This store requires javascript to be enabled for some features to work correctly.
July Start Yearly Planners Are Here! SHOP NOW

Spiral Notebooks Are Back In Stock! GET YOURS!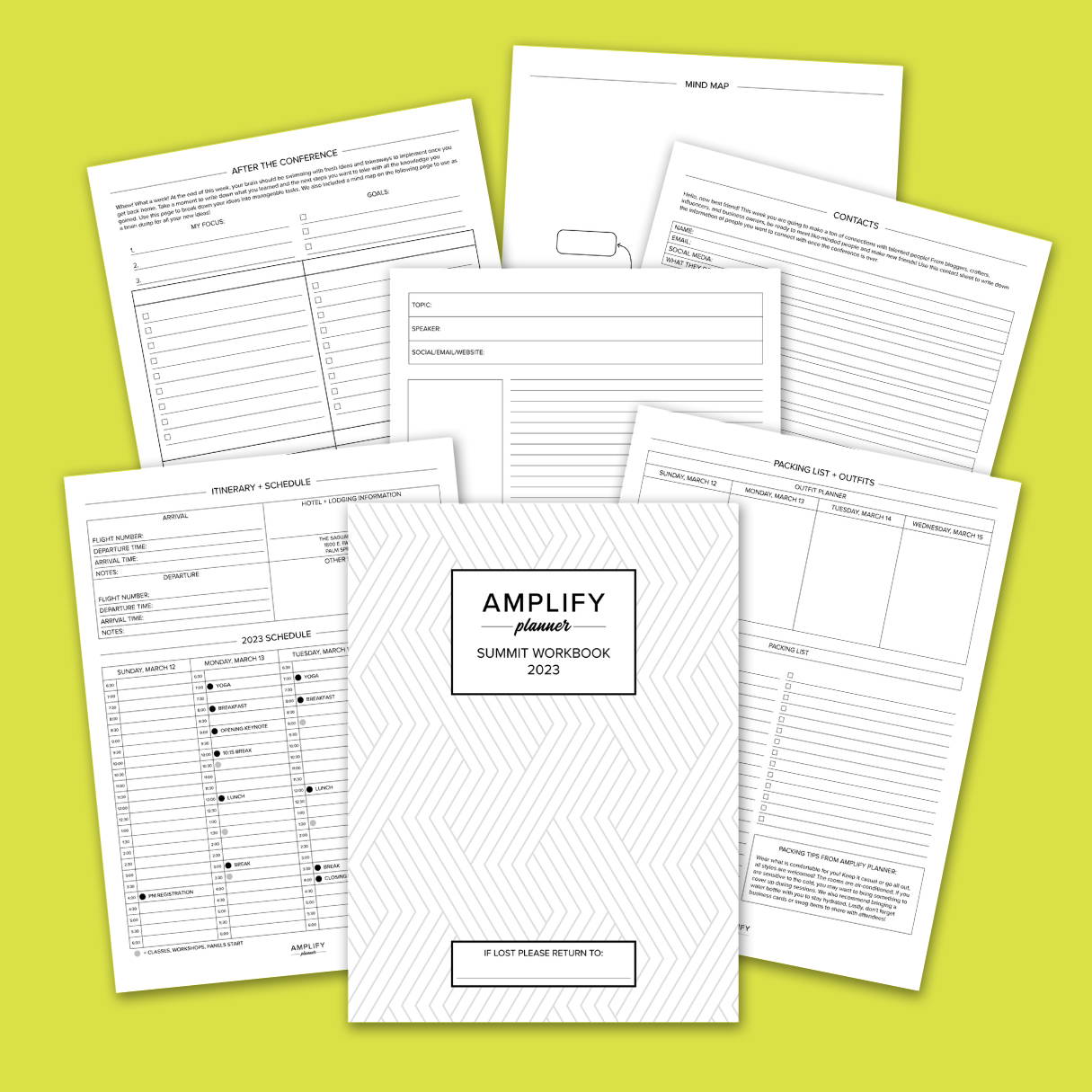 Grab our FREE workbook to help you take full advantage of the AWESOMENESS that is Alt. Summit!

✓ Itinerary + Summit Schedule Planner
✓ Packing Lists + Outfits Planner
✓ 10 Session Notes Pages
✓ 2 New Contacts Pages
✓ After Conference Tasks & Goals Worksheet
✓ After Conference Mind Map
Print this at home or send it off to an office supply store to be bound the way you want!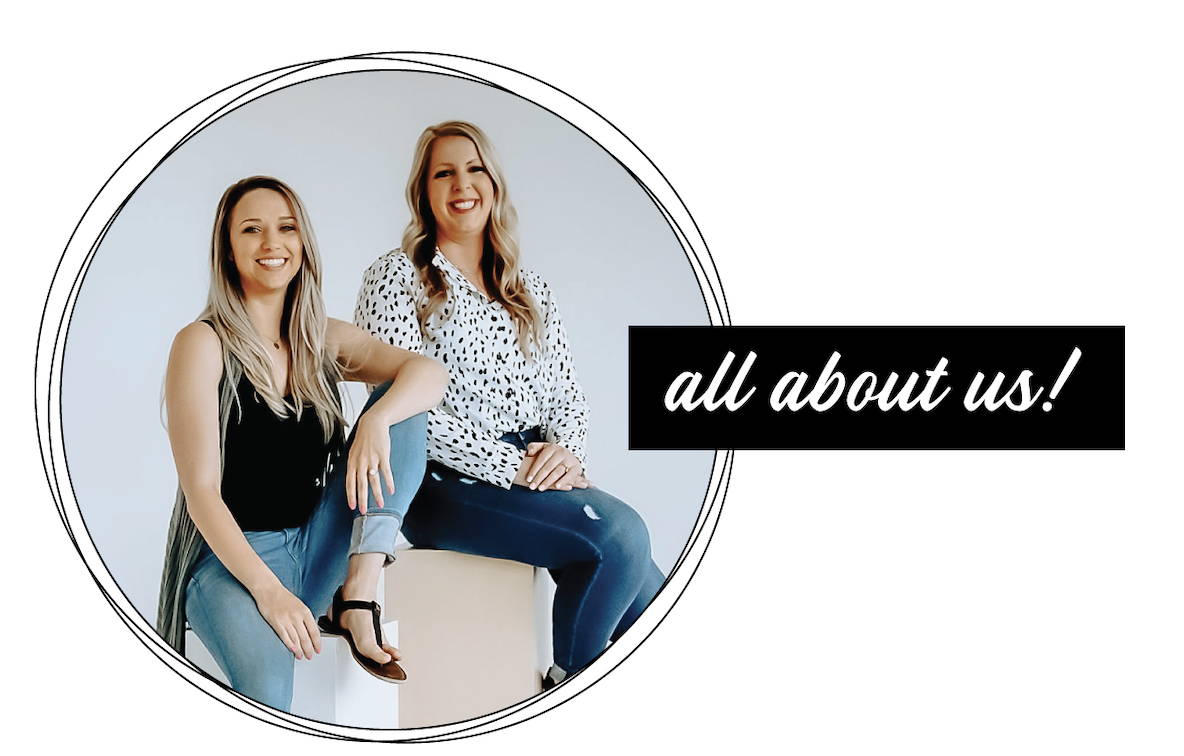 Hi! We're Raeanne & Chelsea, the creators of Amplify Planner!
We created Amplify Planner because we couldn't find a planner that worked how we needed it to. As small business owners, we wear a lot of hats, and that means one day can look completely different from the next. We needed a planner that could grow as we grow and shift as we shift.
After trying countless planners on our journey to planner peace, we were always left feeling unsatisfied and confined by the rigid structure. So we did what any self-respecting entrepreneurs would do, we created our own!
Amplify Planner was first launched at Alt Summit 2020! Heck, our name, Amplify, comes from the Alt Summit slogan, "amplifying womens voices," and our first Instagram followers were from Alt Summit attendees. You don't have to convince us that magic happens during these conferences, we're proof of that! We can't wait to meet you!
We are so excited that you are attending Alt. Summit 2023!
As an added treat for investing in yourself...
USE THIS CODE FOR 10% OFF any Amplify Planner Products!

Explore Everything Amplify Planner Has to Offer!