More Color Options Available!
Your daily layout includes everything you need day to day with the flexibility to craft your days the way you want.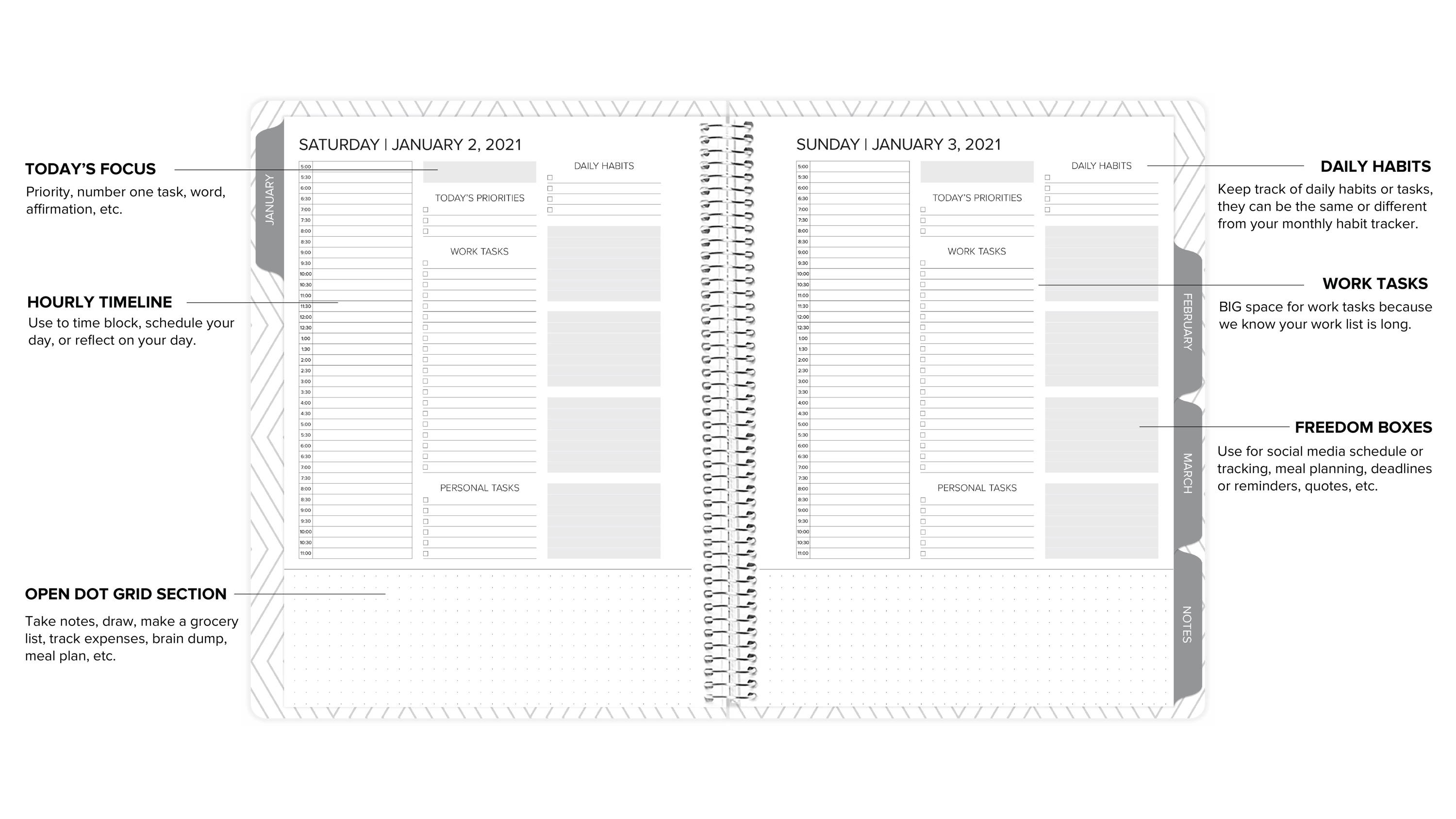 Your weekly layout provides minimal structure with a lot of space to use it to your interpretation.
Use this for your week at a glance or write down all the nitty gritty details of your week.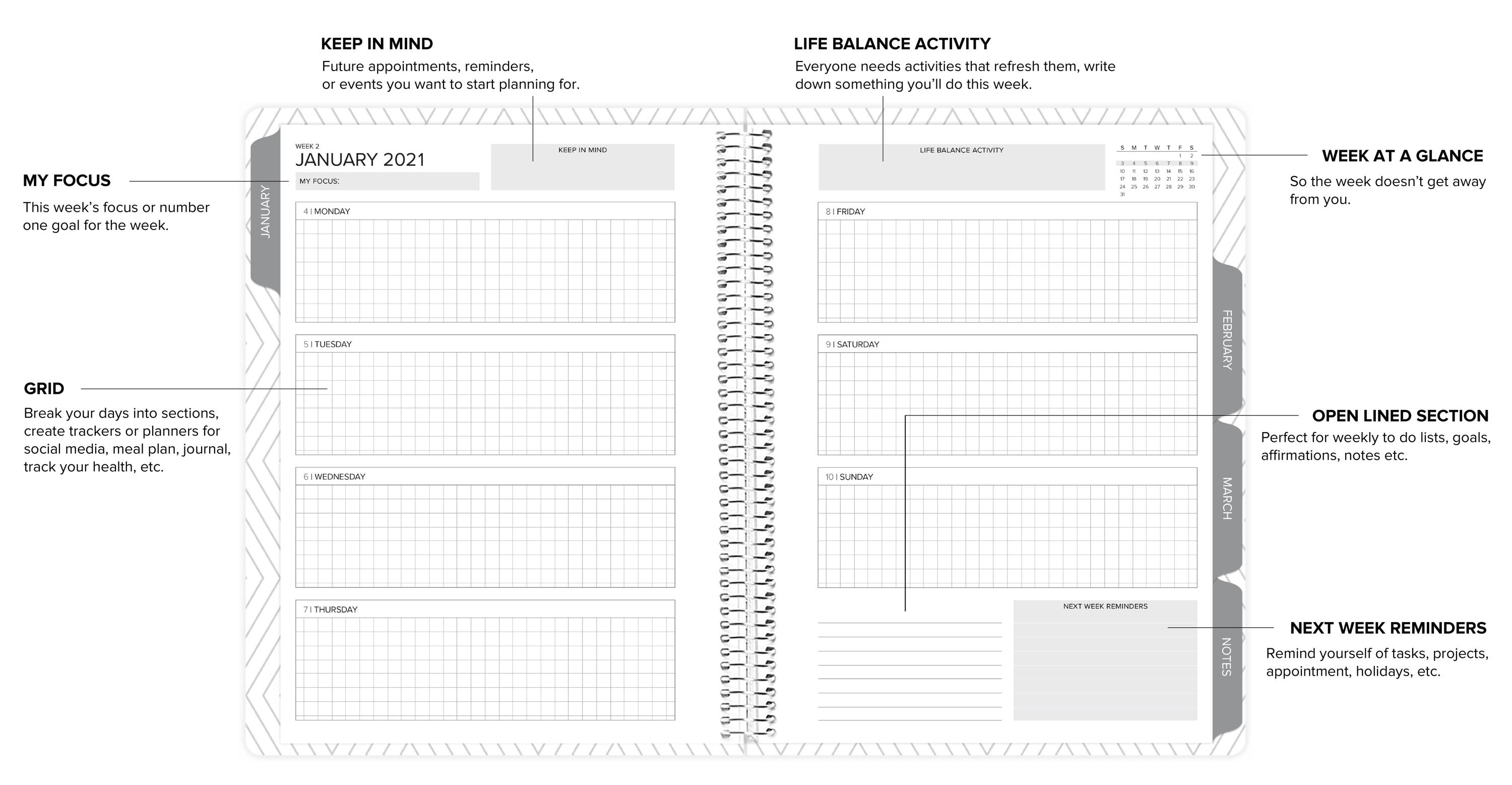 Psst...you can also convert your horizontal layout into a vertical layout with our free printable download!!
Your monthly layout includes space to track your big goals, tasks and projects.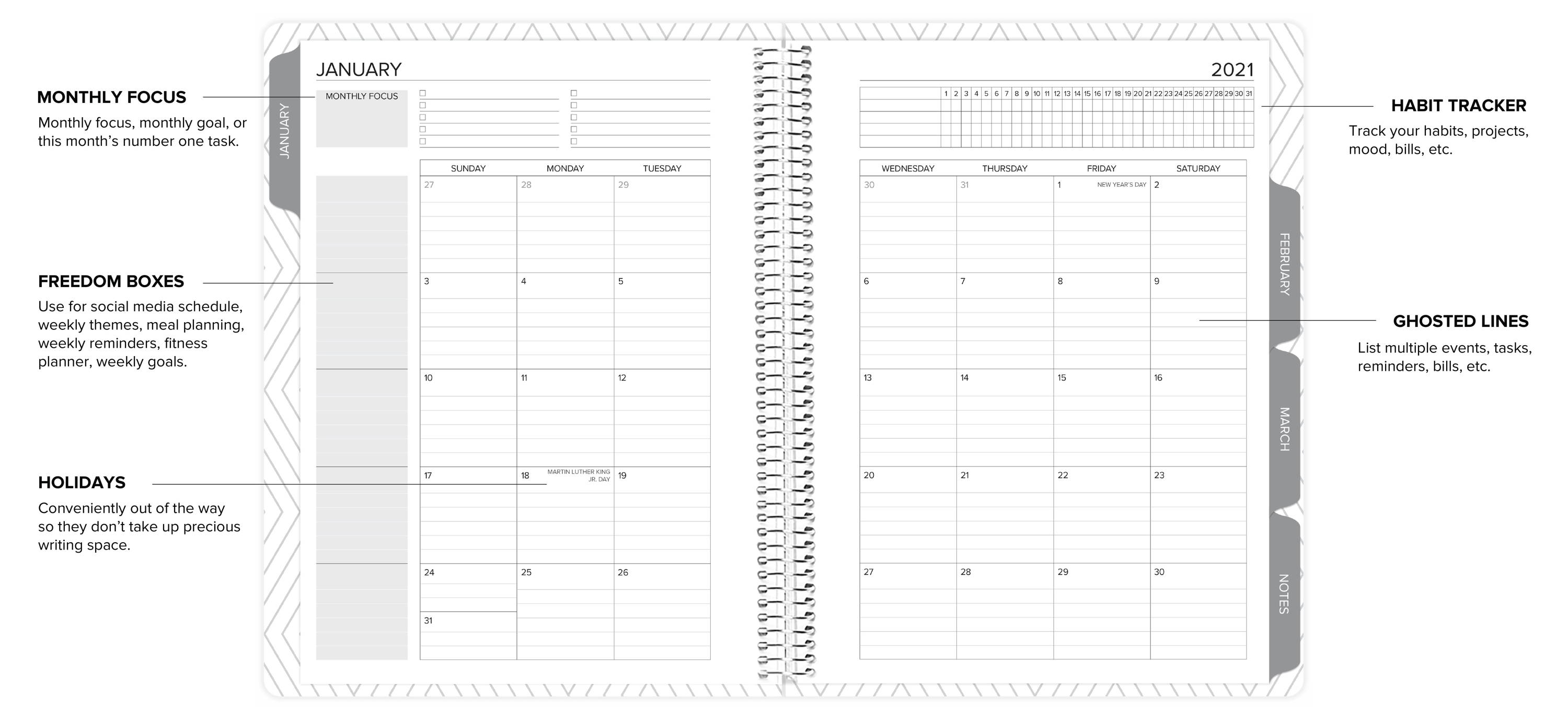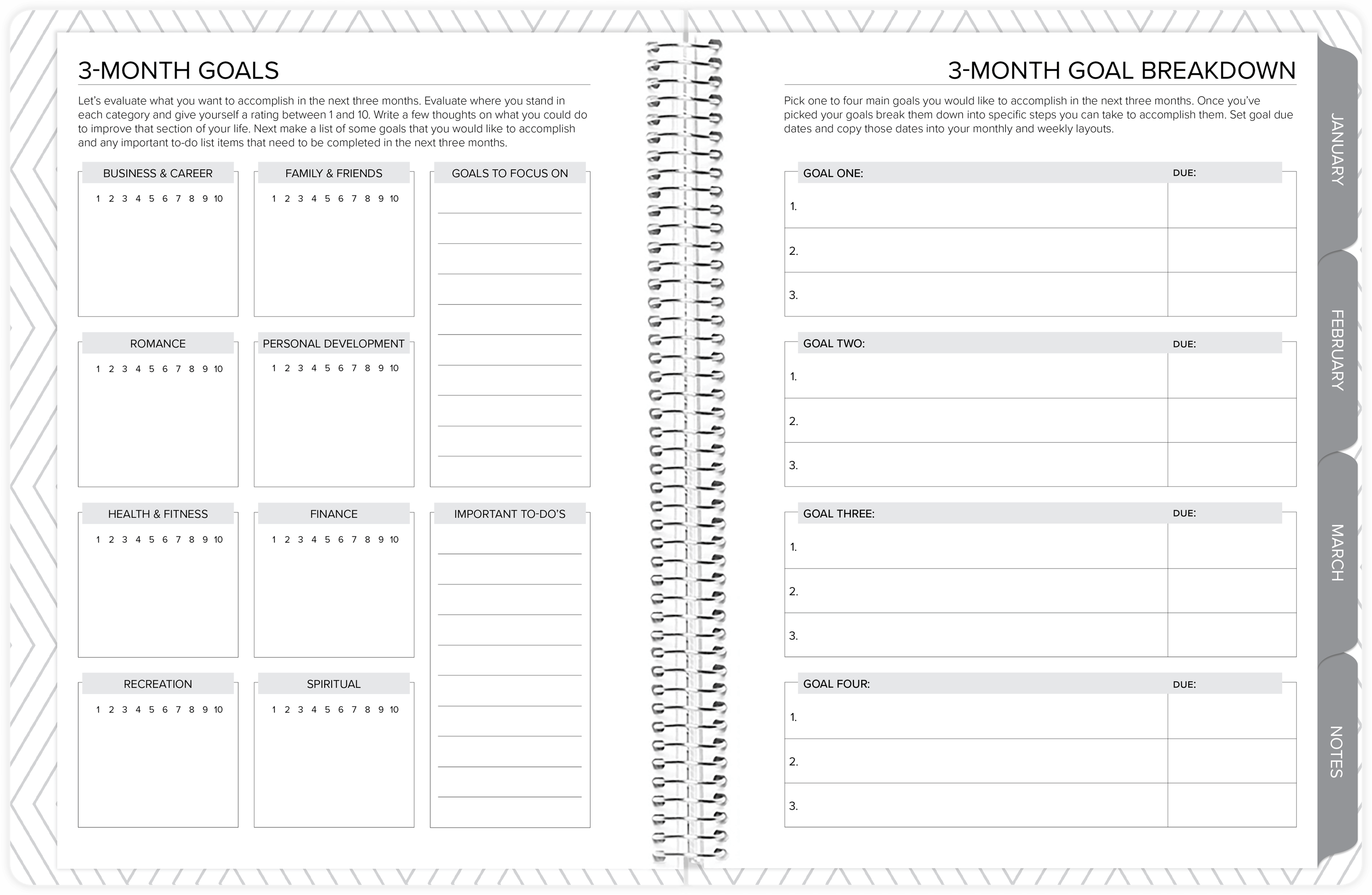 Use this section to evaluate your life and discover the areas you would like to improve in. Each section covers a different area of your life that you can rate yourself on.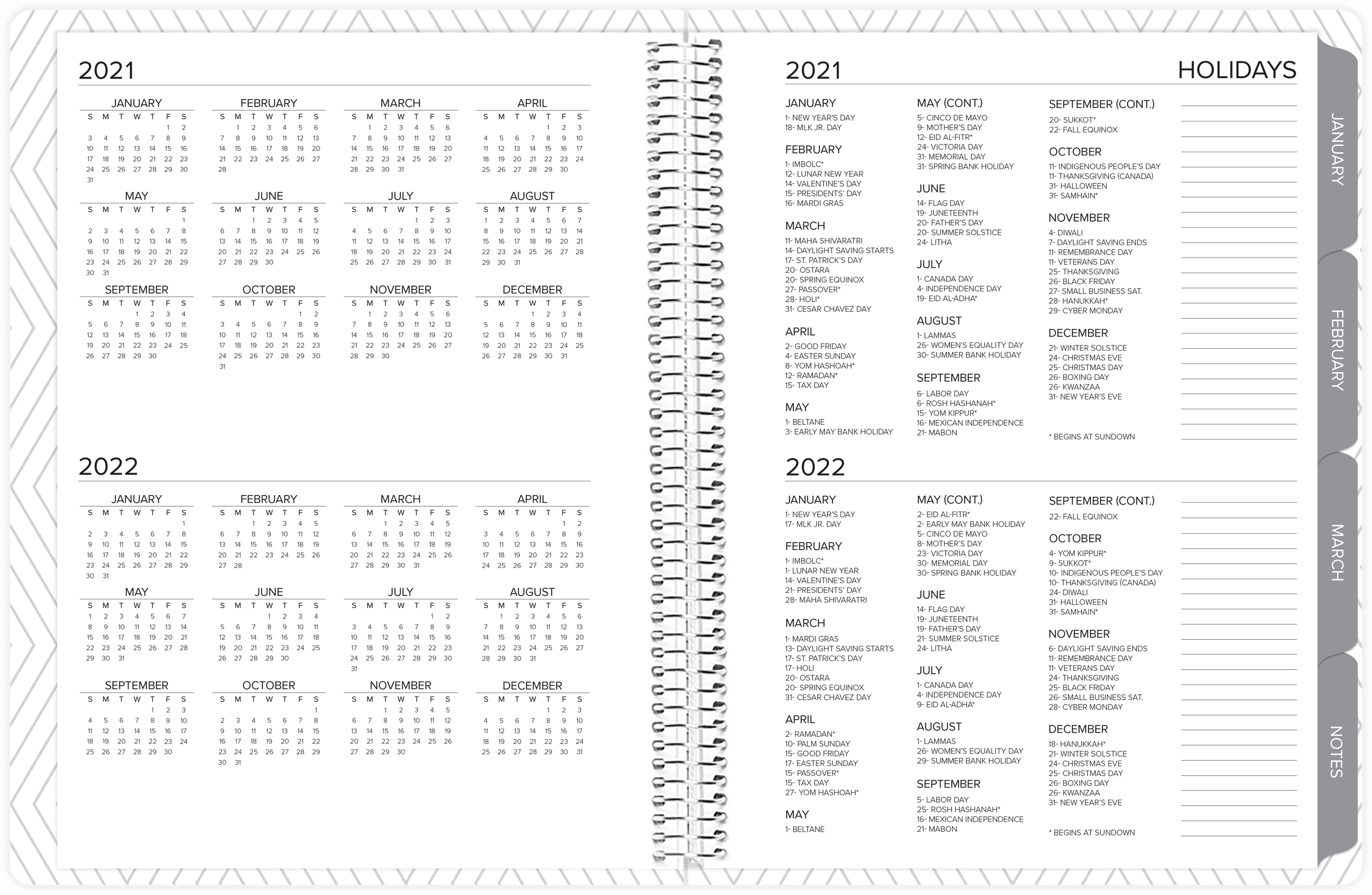 Holidays listed are both Federal & common USA holidays. The lines on the side of the holidays allow for space to write in your own.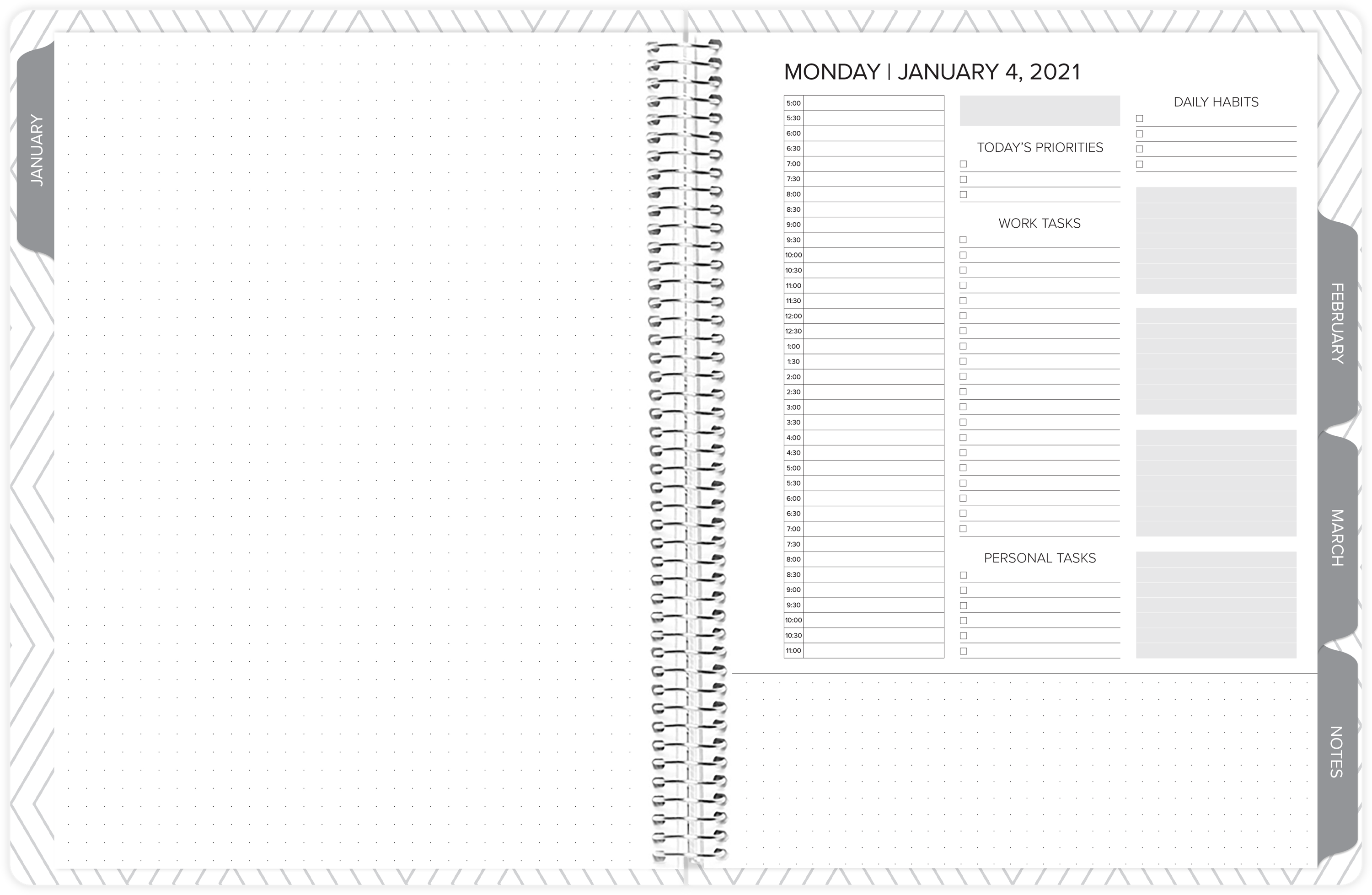 At the start of each week there is a full page of dot grid for you to use however you'd like!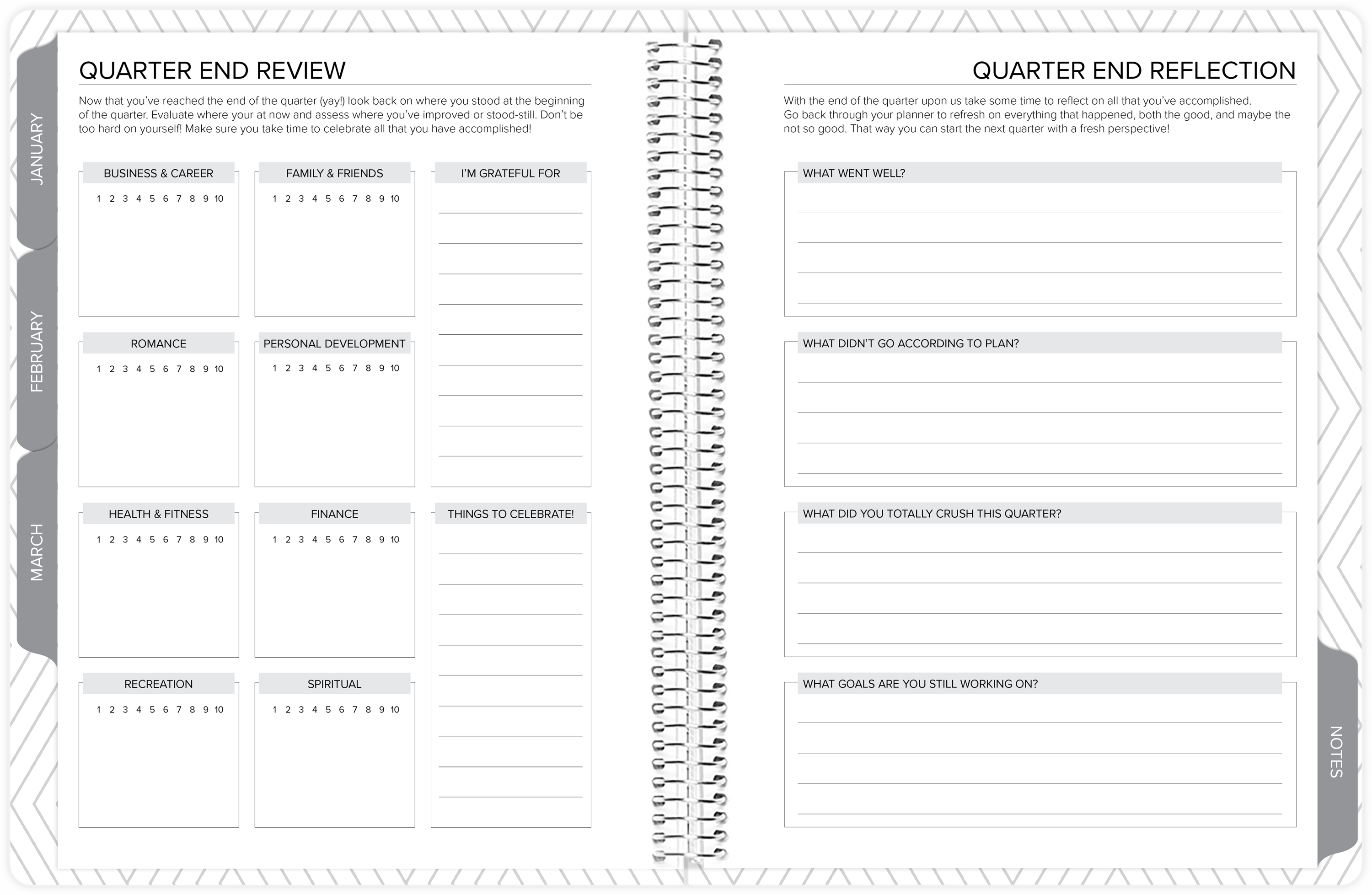 The end of your planner comes with a Quarter End Review to help you bring it all together! Use this section to reflect on the areas that improved and to plan what you want to work on next.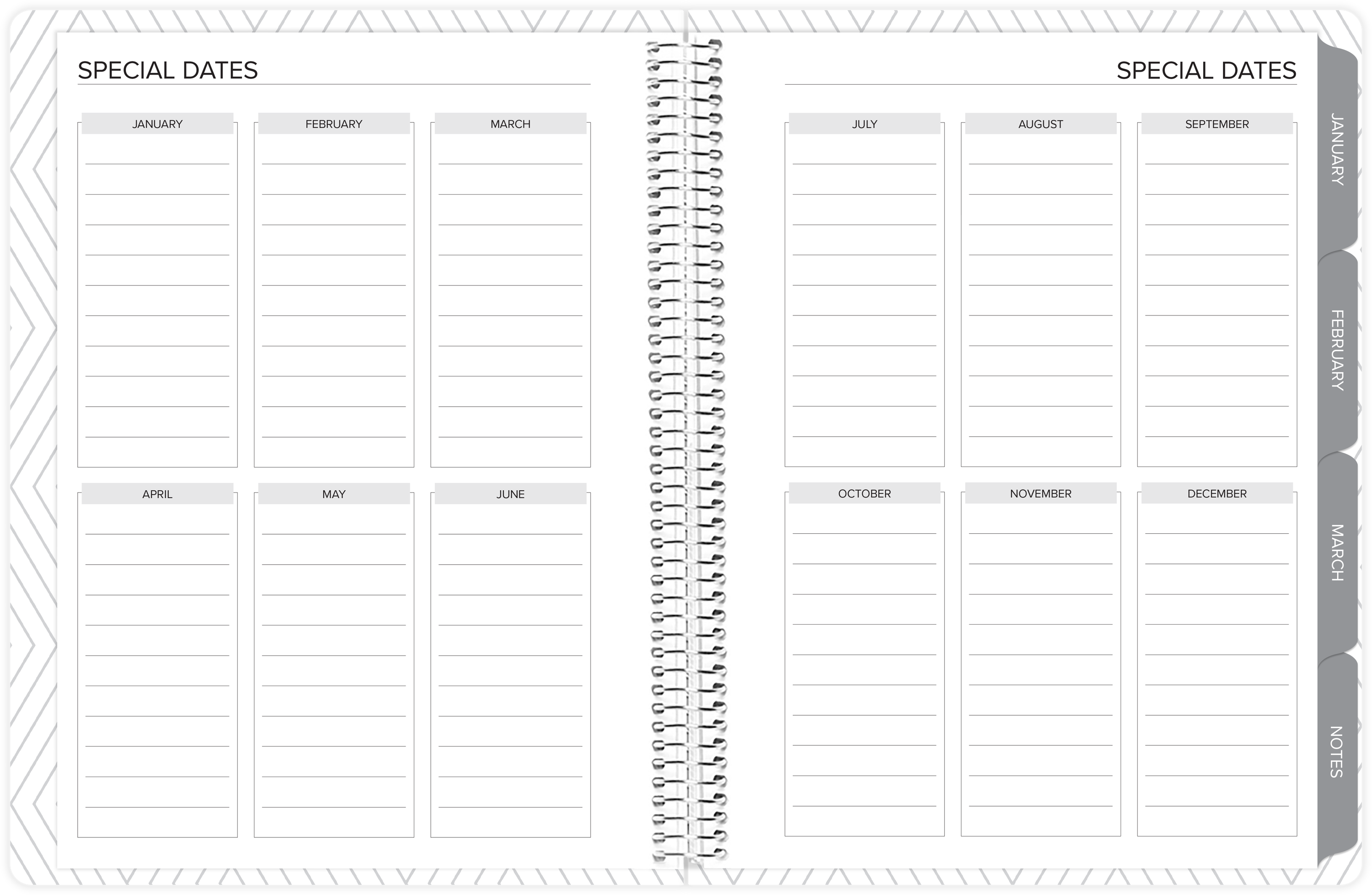 Use the additional 10 dot-grid pages in the back for taking notes or jotting down ideas.
What Our Users Are Saying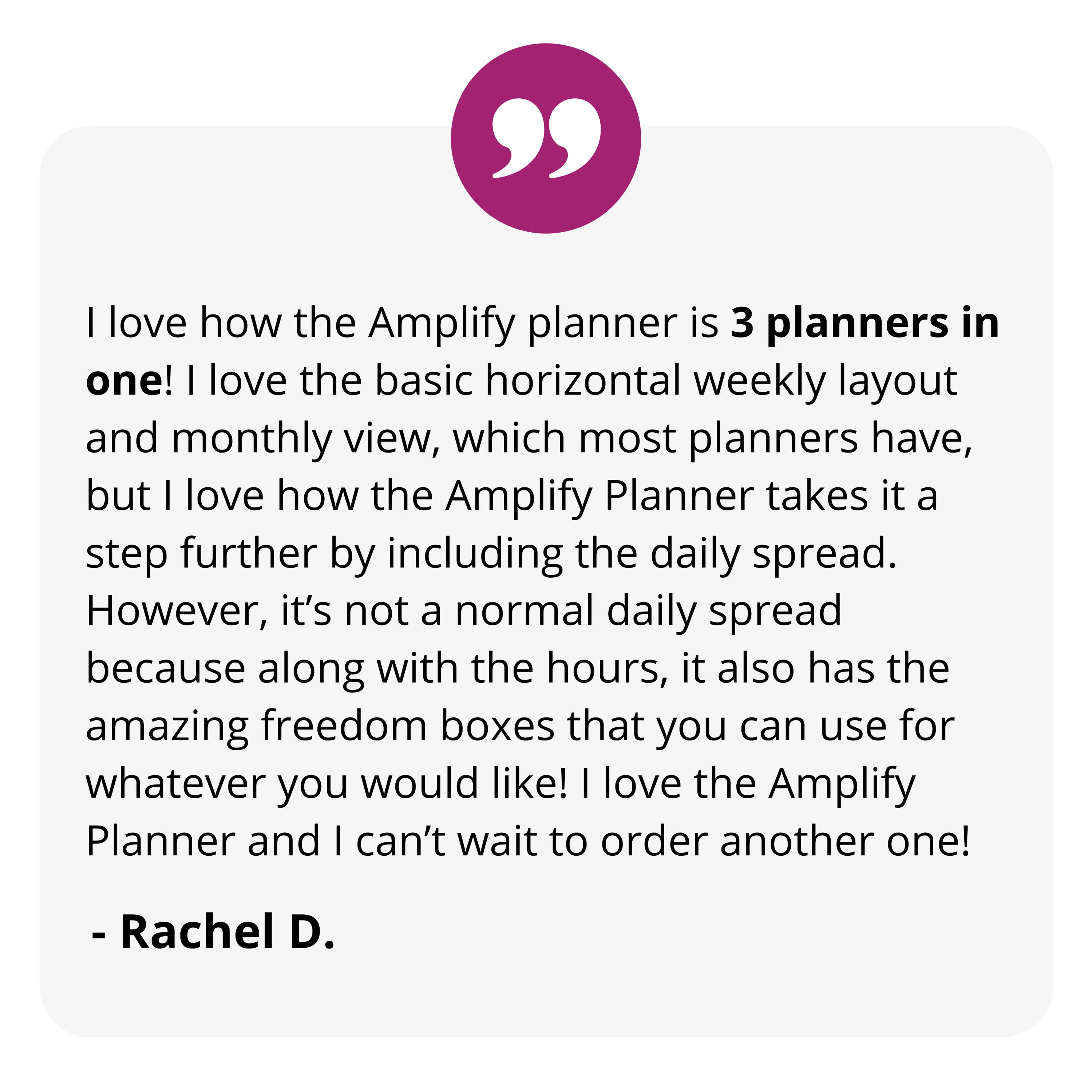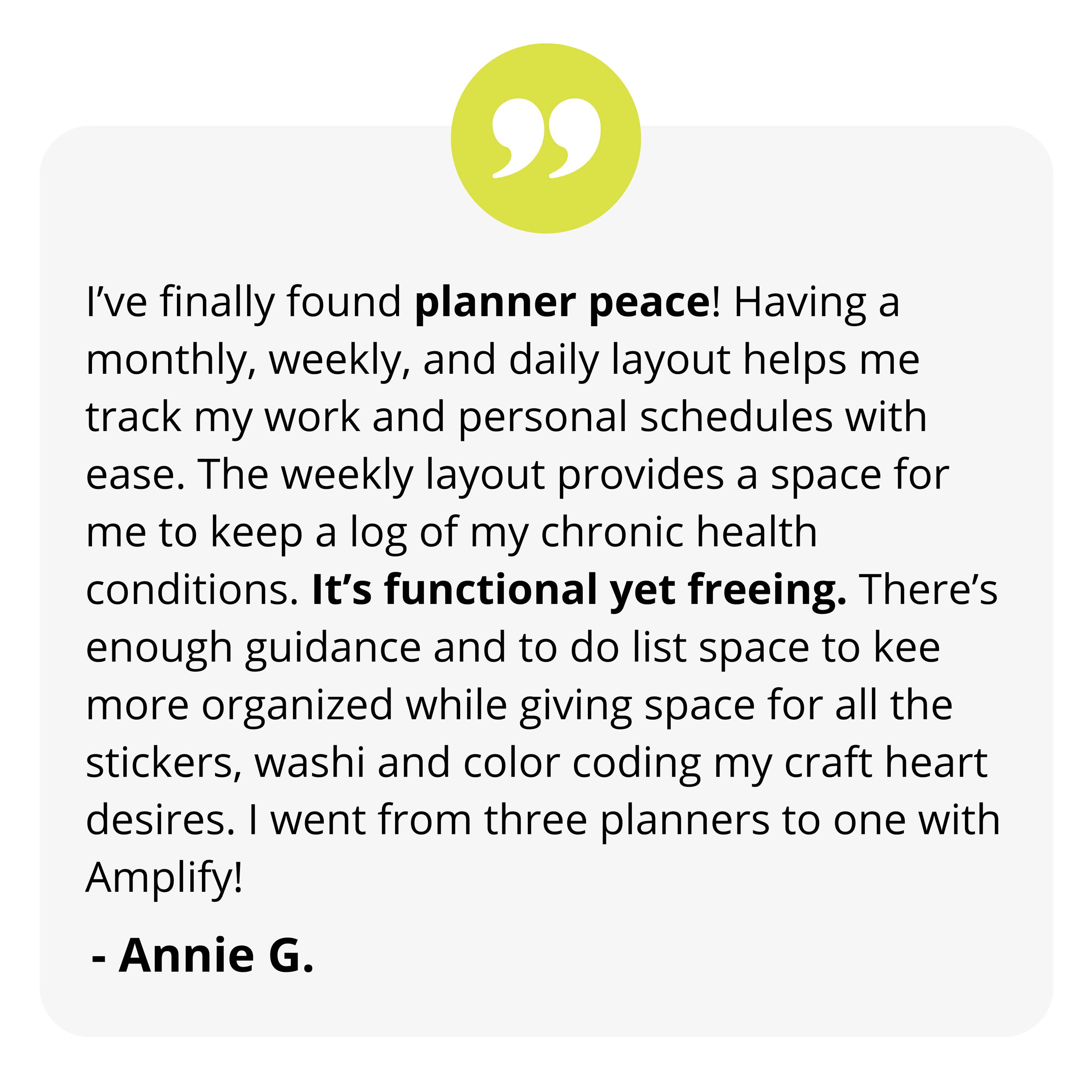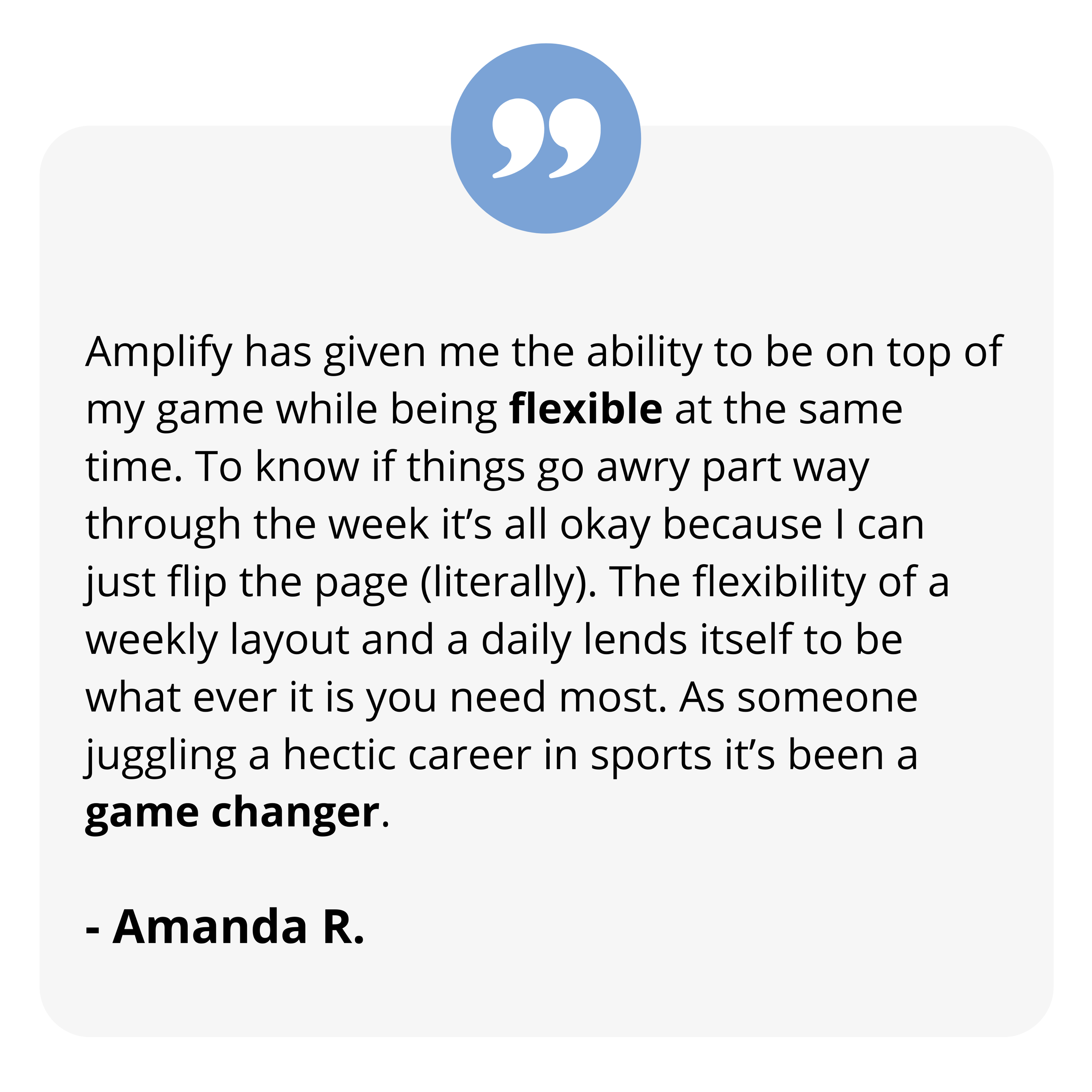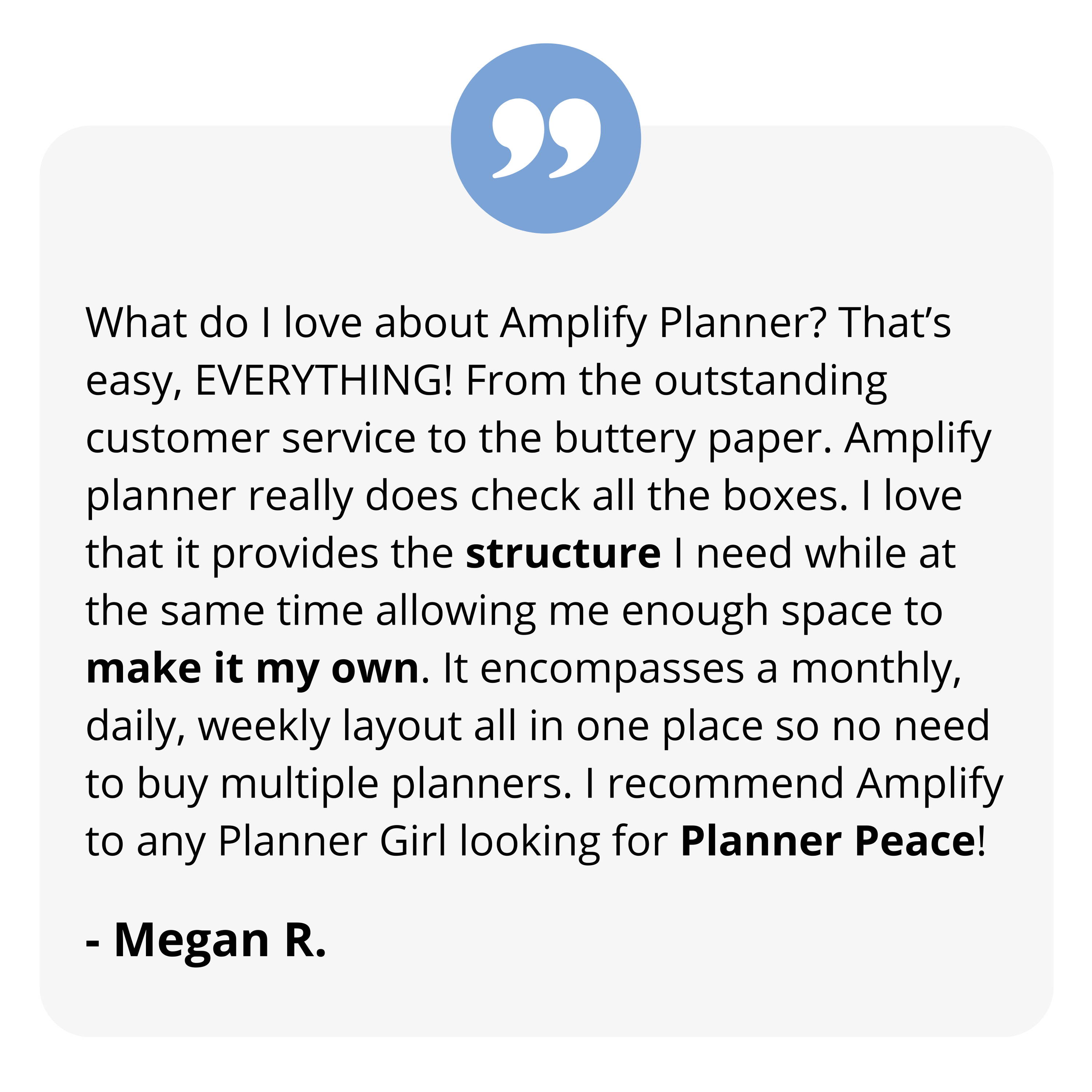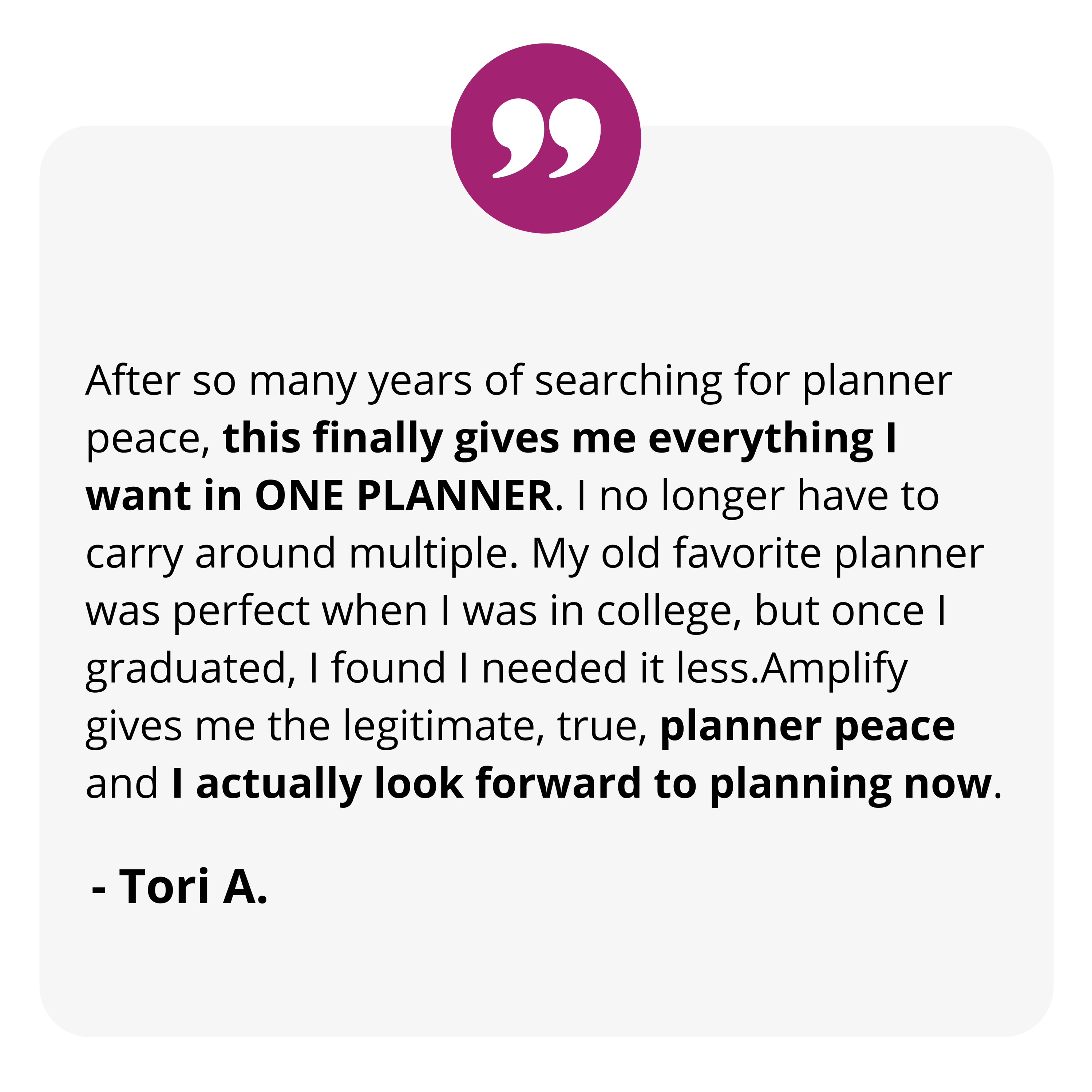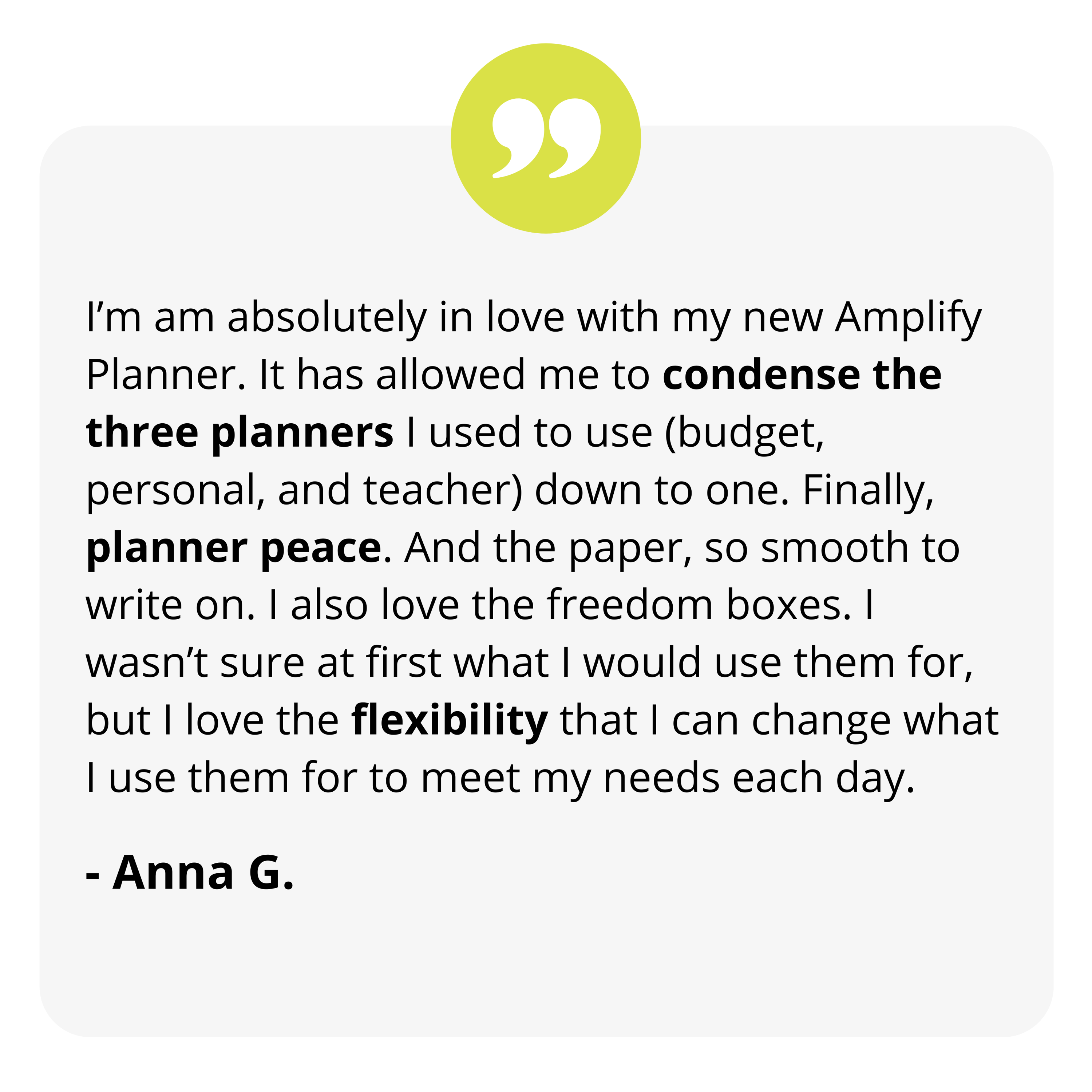 Order your Amplify Planner today!