Get Free Inserts for Your Amplify Planner!
Would you help us spread the word?!
Would you help us by sharing our website and why you love Amplify Planner on social media?
We're a small, but growing company and we want to help as many people as we can find their #plannerpeace.


As a way to say "thank you" for going out of your way to help us, we created some awesome PDF inserts for your Amplify Planner!


Here's what's included:
🍿 Movie Tracker⁠
🎧 Podcast Tracker⁠
🏋🏼‍♀️ Fitness/Workout Journal⁠
📝 Assignment Tracker⁠
💆🏾‍♀️ Self Care Checklist⁠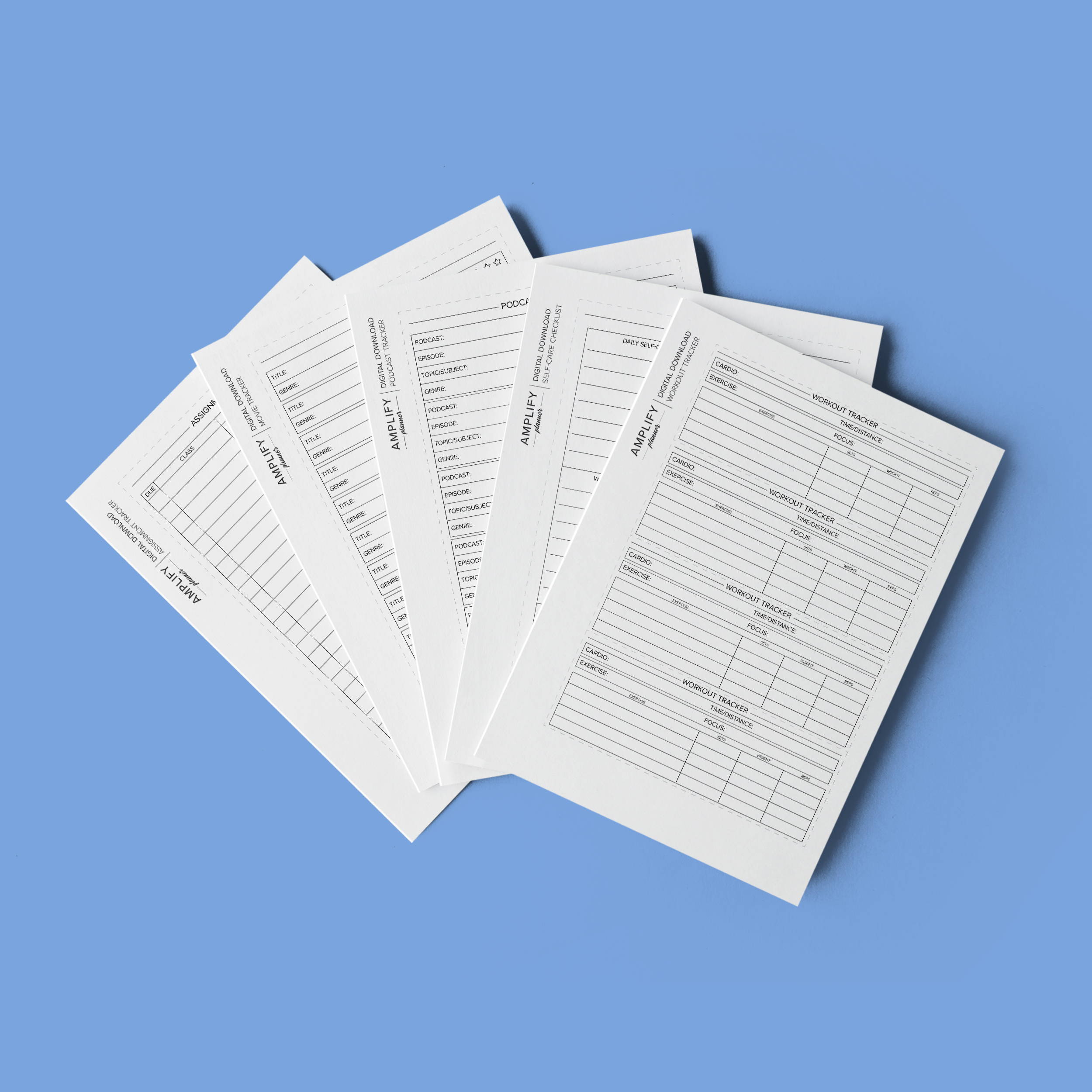 HERE'S HOW TO GET YOUR INSERTS
1. Share Amplify Planner on social media in a post or story
***Be sure to tag us and/or share our website AND what you love about the planner***


2. Take a screenshot of the post (or story) you shared


3. Email the screenshot to hello@amplifyplanner.com and we'll reply with the freebies!
Head to our Free Downloads page for more!!