This store requires javascript to be enabled for some features to work correctly.
The same as our quarterly planners just without the daily pages!

The flow is a monthly spread followed by 5 weekly (vertical or horizontal) spreads, then the months and weeks repeat.

At the end of each quarter (every 3 months), there is a quarter-end review and a 3-month goals page.

Then the dot grid notes and pocket in the back.⁠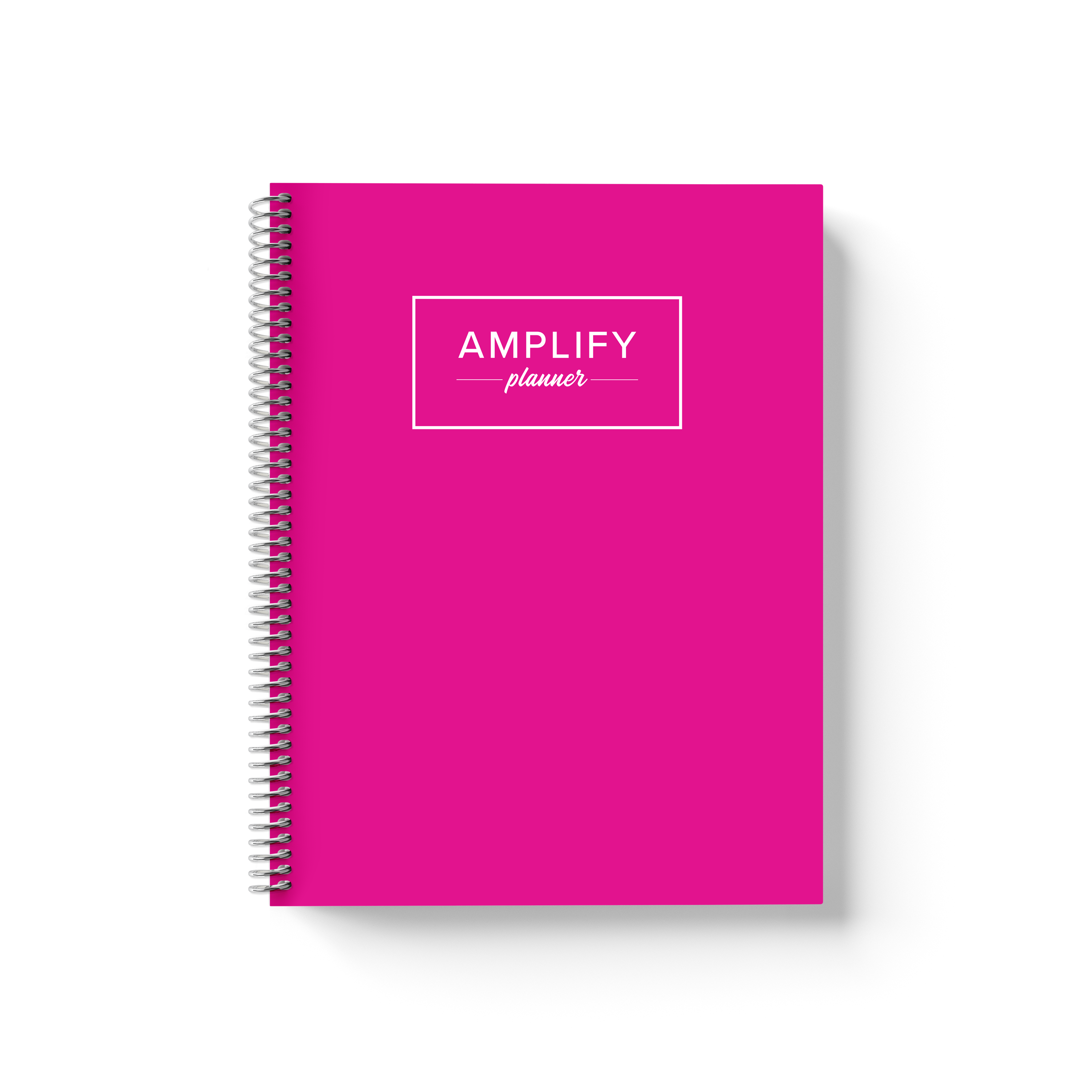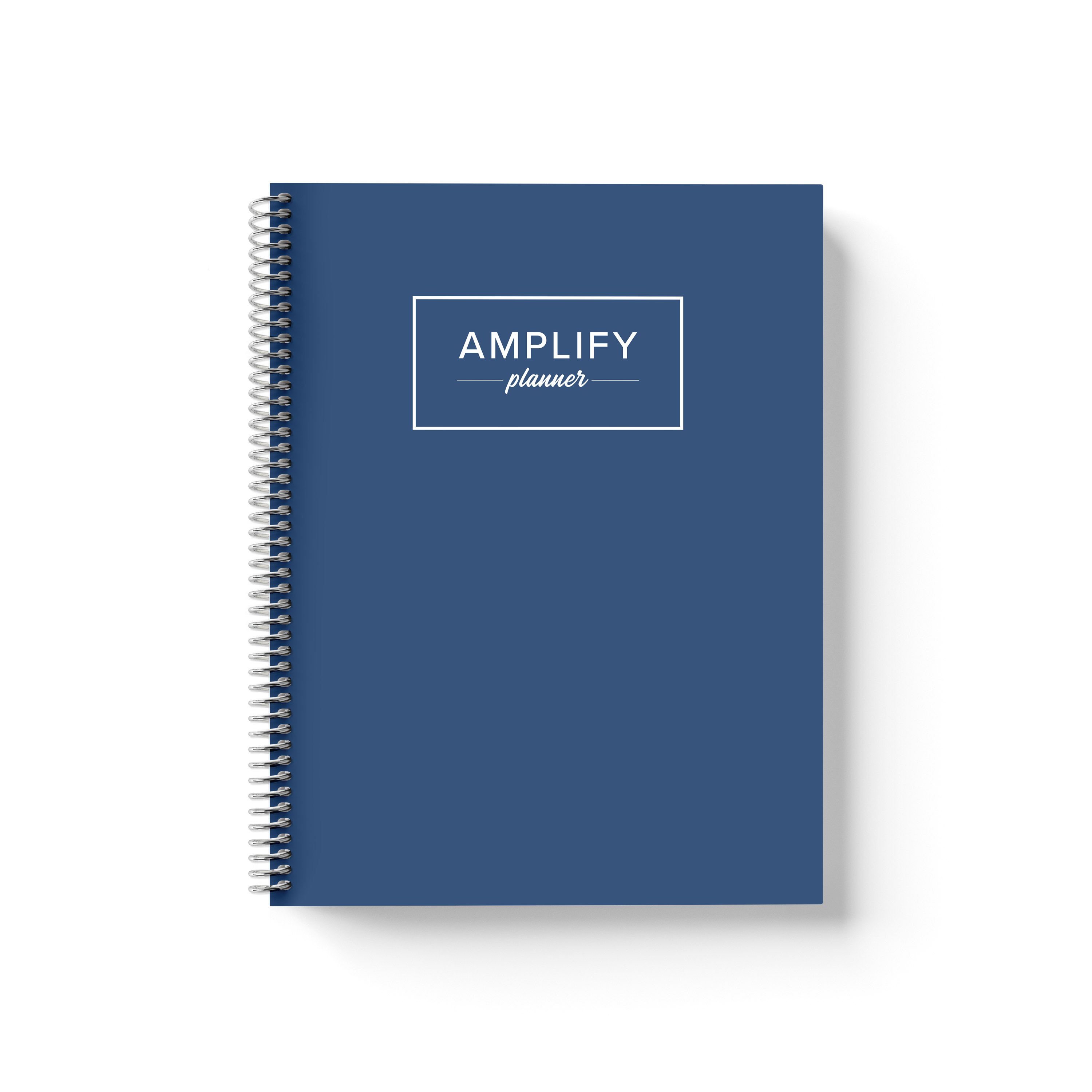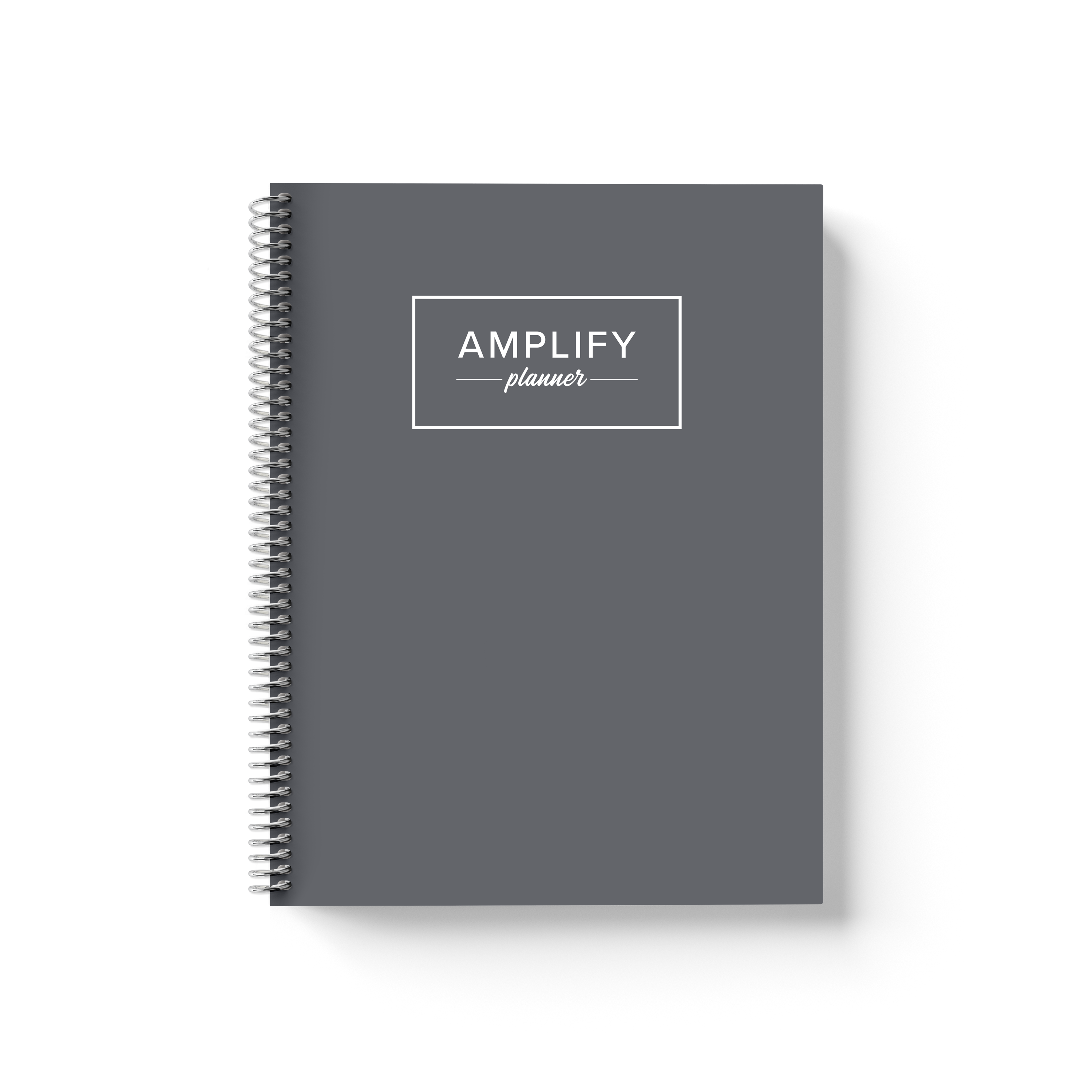 Everything you love from the quarterly planner!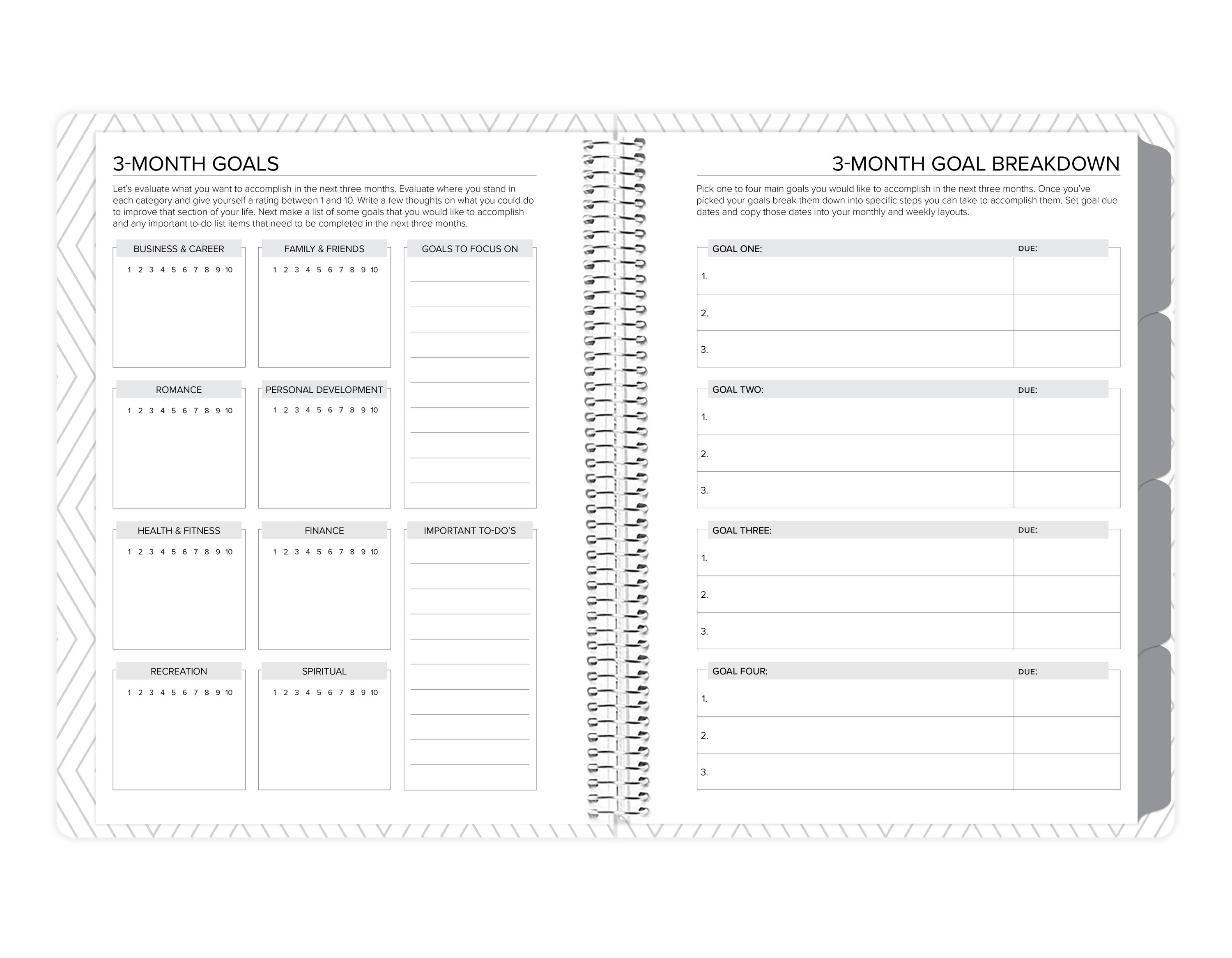 Use this section to evaluate your life and discover the areas you would like to improve in. Each section covers a different area of your life that you can rate yourself on.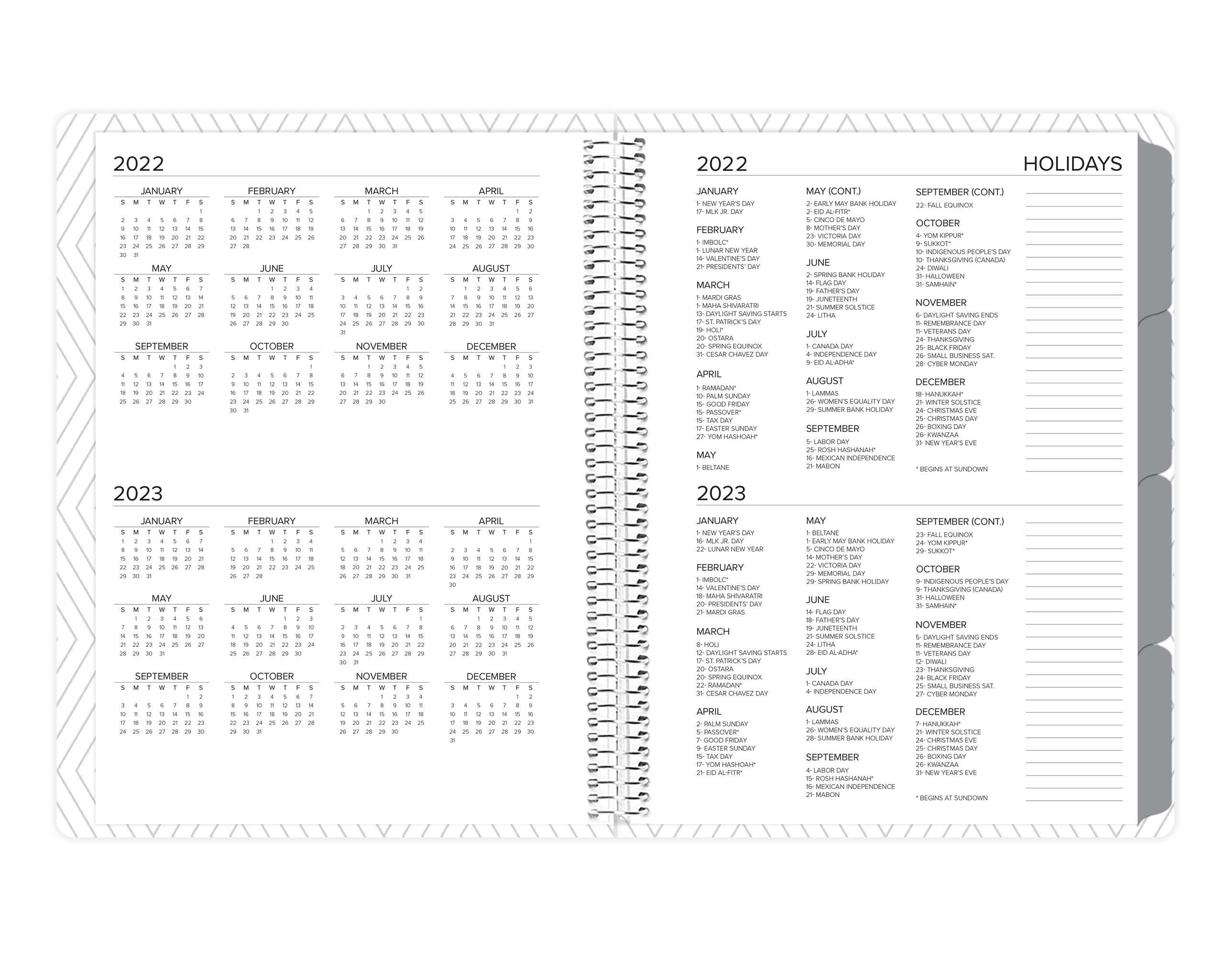 Holidays listed are both Federal & common USA holidays. The lines on the side of the holidays allow for space to write in your own.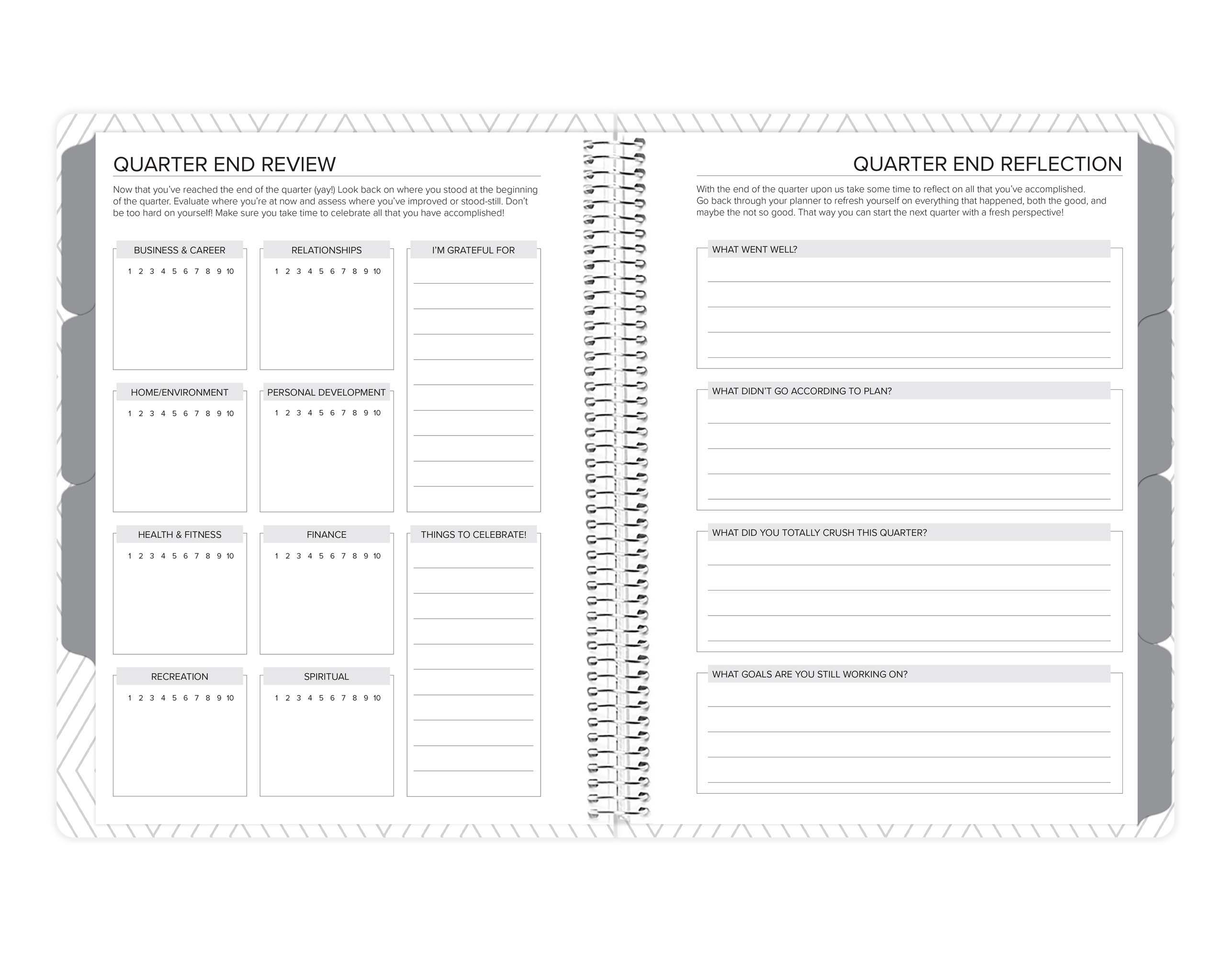 The end of your planner comes with a Quarter End Review to help you bring it all together! Use this section to reflect on the areas that improved and to plan what you want to work on next.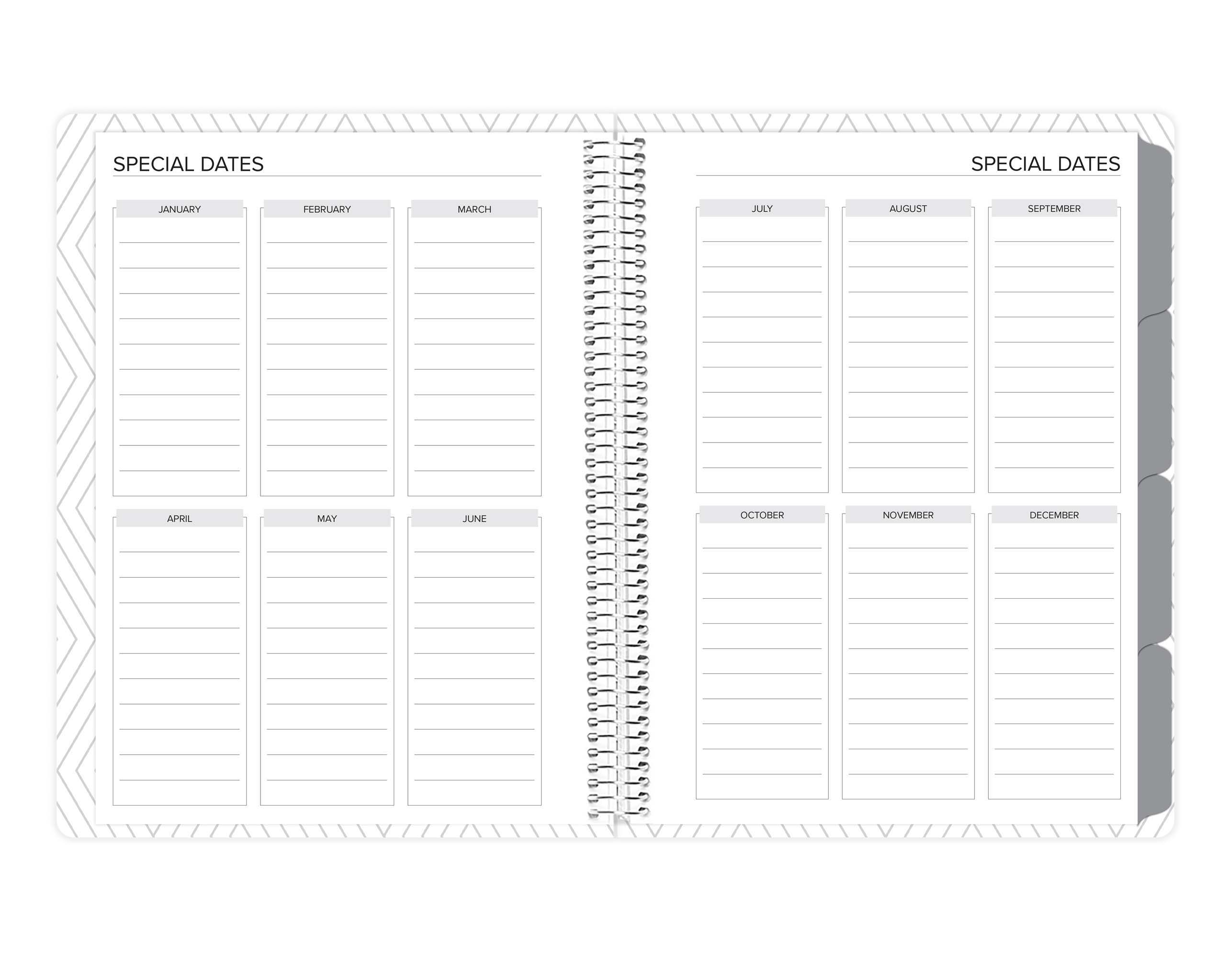 Use this space to write down future events so you always have one spot that holds everything at a glance.⁠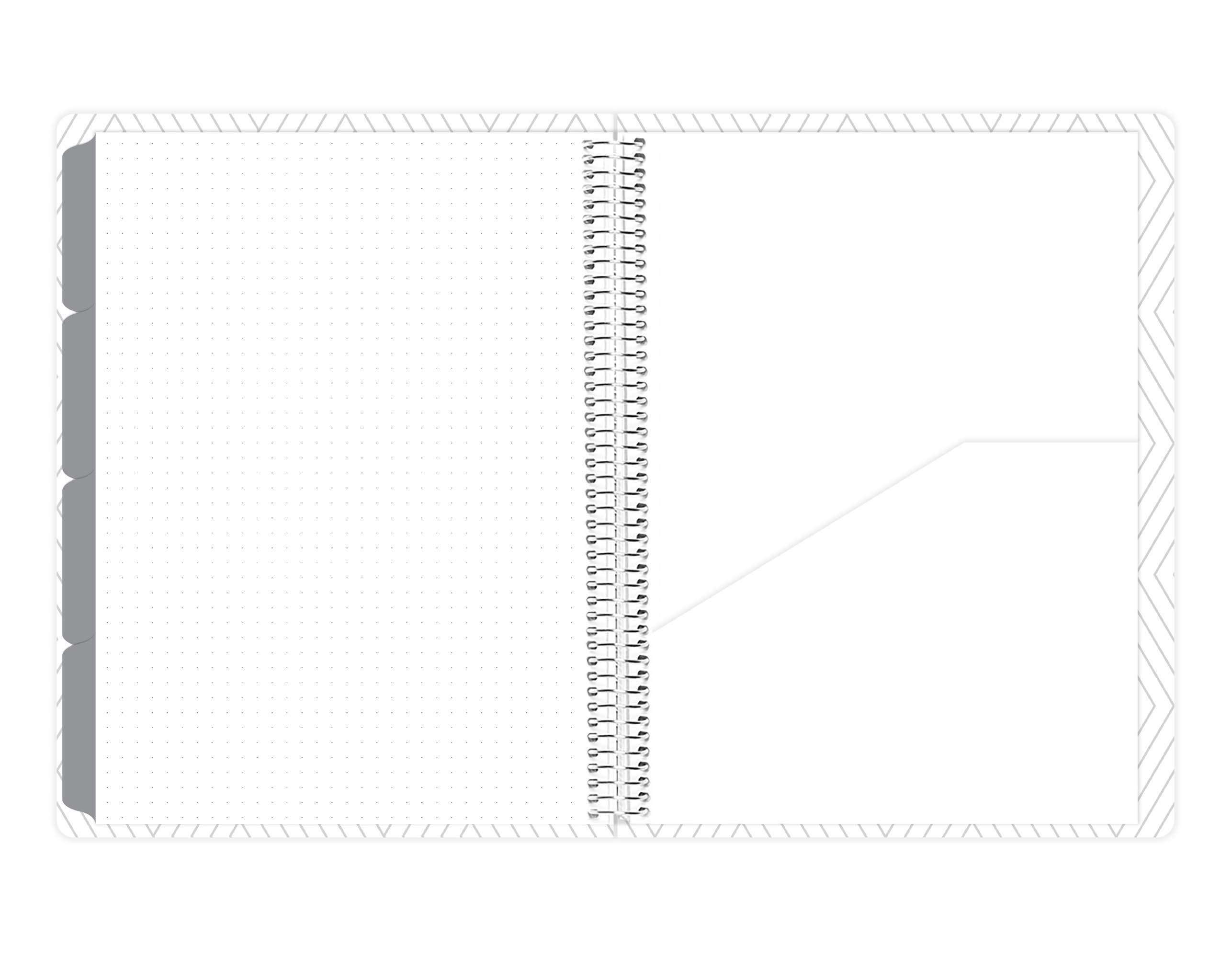 Two folder pocket in the back to hold your Pocket Notebooks, Pocket Calendars, loose papers, receipts, etc.
Q: Does it have Daily Layouts?⁠
No daily layouts, only monthly and weekly.⁠
Q: Is it dated?⁠
No, the planner will be undated.⁠
Q: Will you ever have a dated option?⁠
Yes, a dated version will be offered for 2023.⁠
Q: What are the cover color choices?
Navy, Hot Pink, and Charcoal.
Q: What size is the coil?⁠
1 inch. It's the perfect size for the added pages/tabs or if you want to add stickers.⁠
Q: How many tabs are there?⁠

13 total. 12 for the months and 1 for the notes section.⁠
Q: Do we get to pick the weekly layout?⁠
Yes, choose between horizontal or vertical.⁠
Q: Does it come with month & date stickers?
It will come with stickers to mark the monthly tabs of the planner. It will not come with date stickers for the months.