This store requires javascript to be enabled for some features to work correctly.
Amplify (verb) - to expand or express more fully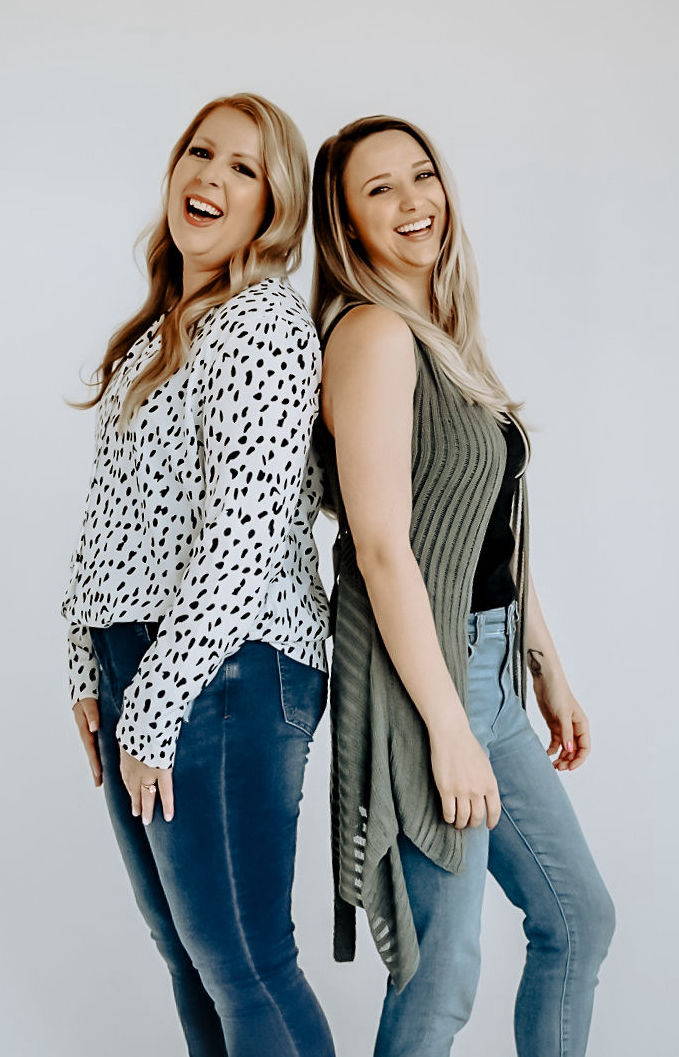 Hi! We're Raeanne & Chelsea, the creators of Amplify Planner!
We created Amplify Planner because we couldn't find a planner that worked how we needed it to. As small business owners, we wear a lot of hats, and that means one day can look completely different from the next. We needed a planner that could grow as we grow and shift as we shift.
After trying countless planners on our journey to planner peace, we were always left feeling unsatisfied and confined by the rigid structure. So we did what any self-respecting entrepreneurs would do, we created our own!
Amplify Planner was first launched in 2020 and since then we've grown a community of other planner nerds, small business owners, teachers, moms, ADHD-ers, and people who like to get stuff done!
🇺🇸 We're also proud to say that all of our products are made in the USA by other local small businesses.
Go to phrase: "I want what I want!"
Hi! I'm Chelsea, one of the creators of Amplify Planner!

You already know all about the Amplify Planner but here's a couple of details about me!
I've been running my own planner sticker business over the past four years, it was one of the things that directed me into designing the Amplify Planner.

My Enneagram is a 3w4 but sometimes I wish I was as spontaneous as a 7. When I'm not working I enjoy riding my horse, Warlock, camping, and collecting house plants. If you love any of these things then let's be friends!

I strongly believe that planner friends make the best of friends!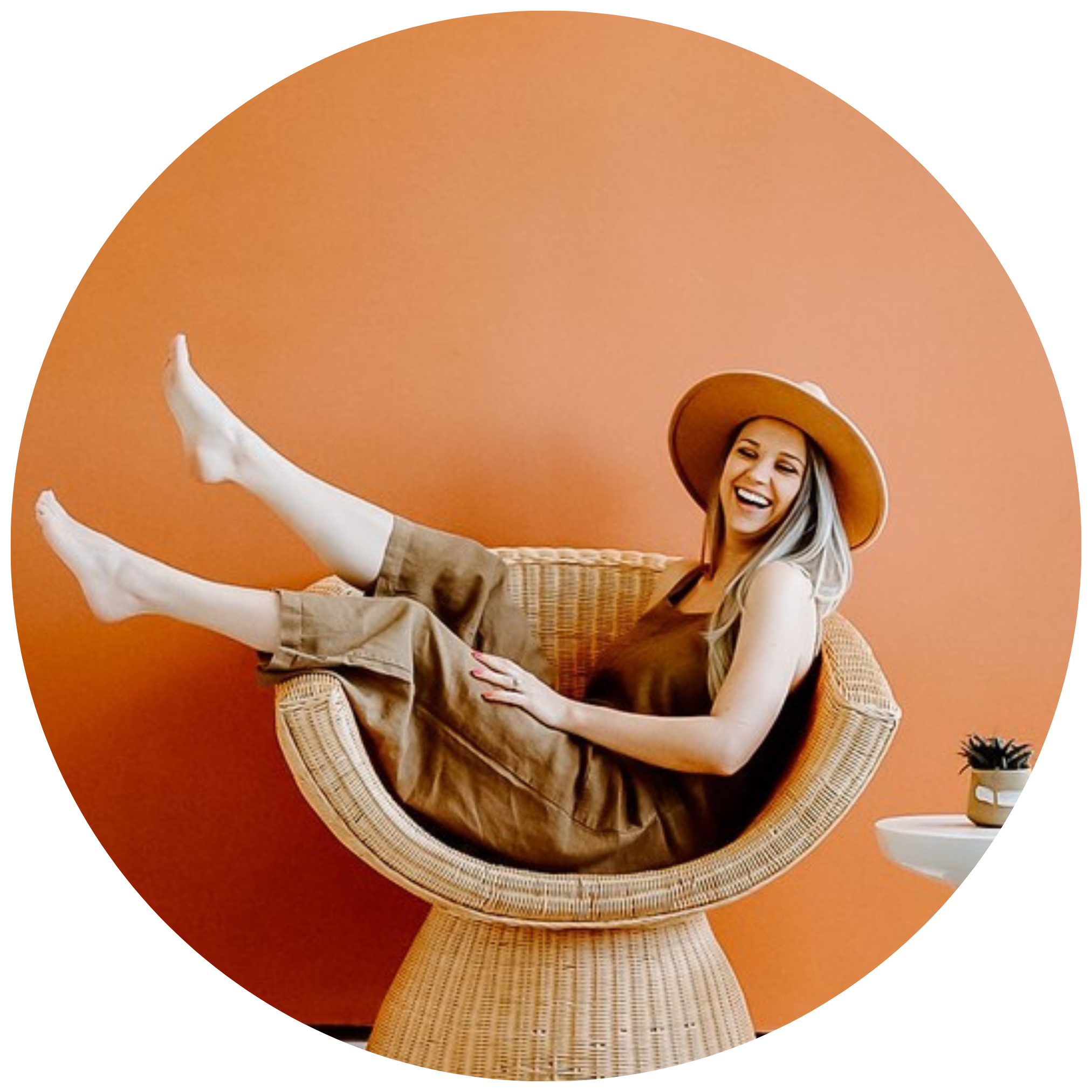 Go to phrase: "I don't hate it."
Hey! I'm Raeanne, or as most everyone calls me, Rae :)
I'm a Colorado Native and moved to Oklahoma in 2022. I've owned my own web design company since 2015.
I've used a bunch of planners throughout school, work and owning my own business. It was always a dream to make my own, then I met Chelsea!

I'm an Enneagram 1 and drive everyone crazy with constant questions. I have 2 dogs and am a mama of 1 (for now)! Working out and baking goodies are my favorite hobbies. You can also catch me on the couch binging The Office, Dexter, Workin' Moms, or Schitt's Creek just to name a few!
If you can have a conversation with just GIFs, memes, or movie/tv quotes - we just became best friends!