This store requires javascript to be enabled for some features to work correctly.
July Start Yearly Planners Are Here! SHOP NOW

Spiral Notebooks Are Back In Stock! GET YOURS!

STARTS: Friday November 25th @ 8:00 AM (MST)
ENDS: Monday November 28th @ 8:00 PM (MST)
(no code needed)
Buy a Planner or Bundle and get a FREE Pocket Notebook, Pocket Calendar, or Snap-In Bookmark!
Add your selected item to your cart and the discount will be automatically applied! This cannot be combined with other discounts.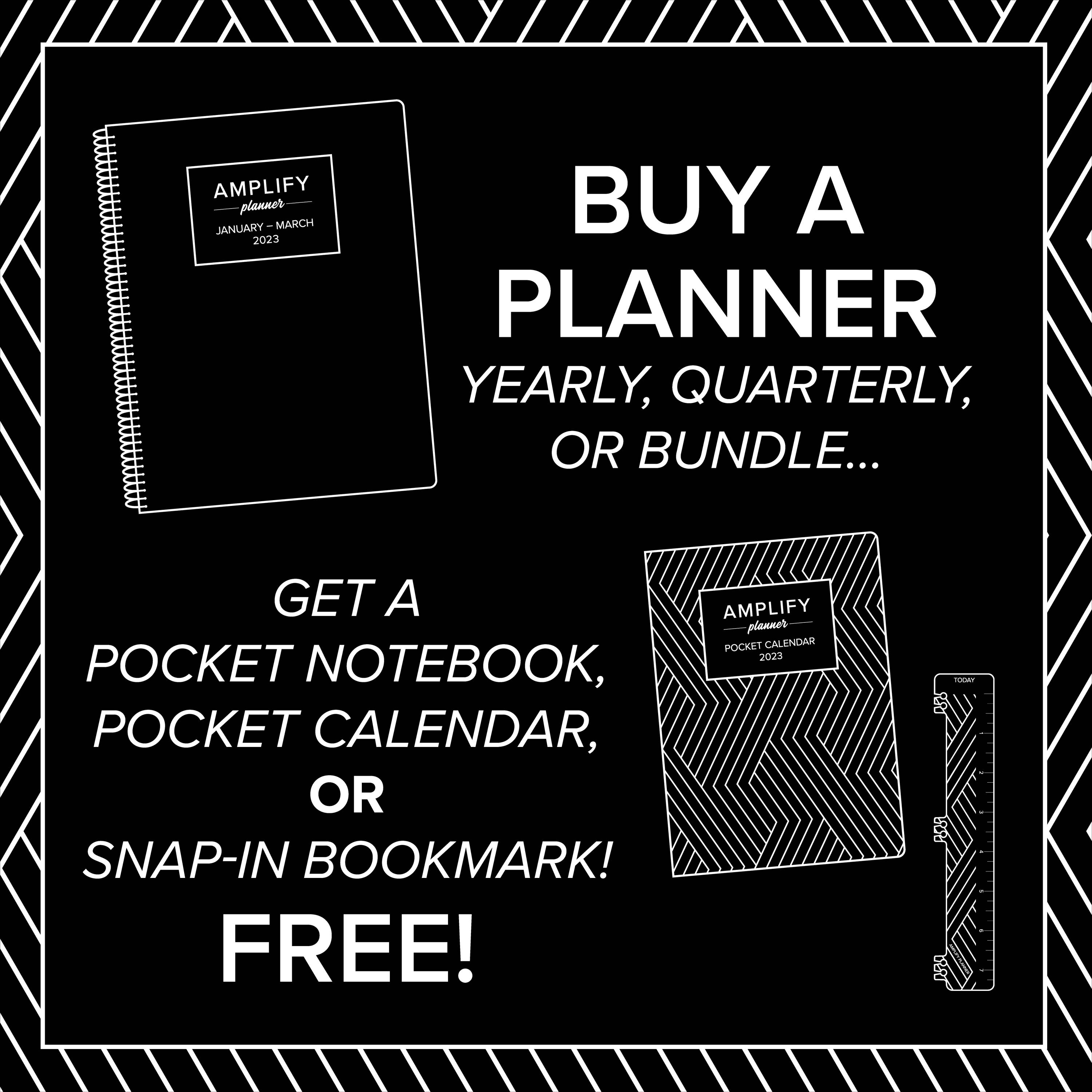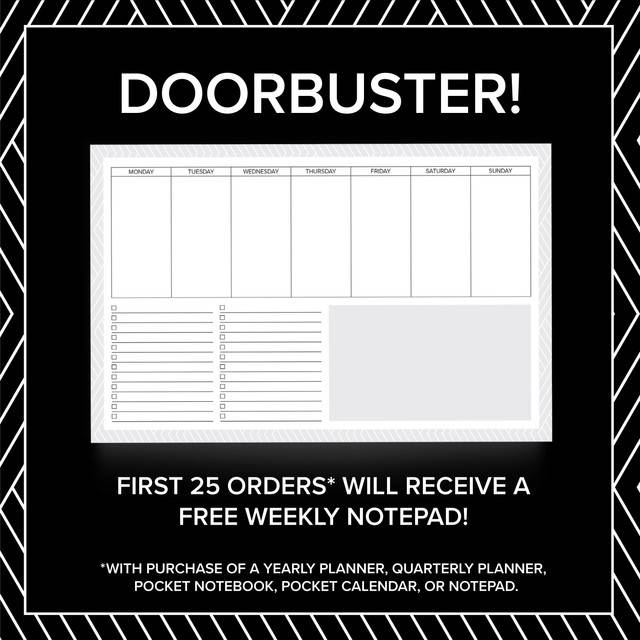 The first25 orders, with the purchase of a Planner, Bundle, Pocket Notebook, Pocket Calendar, or Notepad will receive a FREE Weekly Notepad!
Weekly Notepad includes 25 pages and is printed on the same AMAZING paper as our planner!
DAILY STENCIL! This Daily Stencil is perfect for tracing lines or boxes in the Daily Layout of your Amplify Planner! It's made from a clear, flexible acrylic material that makes it easy to use on any page in your planner!

And of course, just like all our other products, it's made in the USA 🇺🇸

**SOLD OUT**
We were shocked that we sold out so quickly! We ordered more and will update everyone when they are back in stock!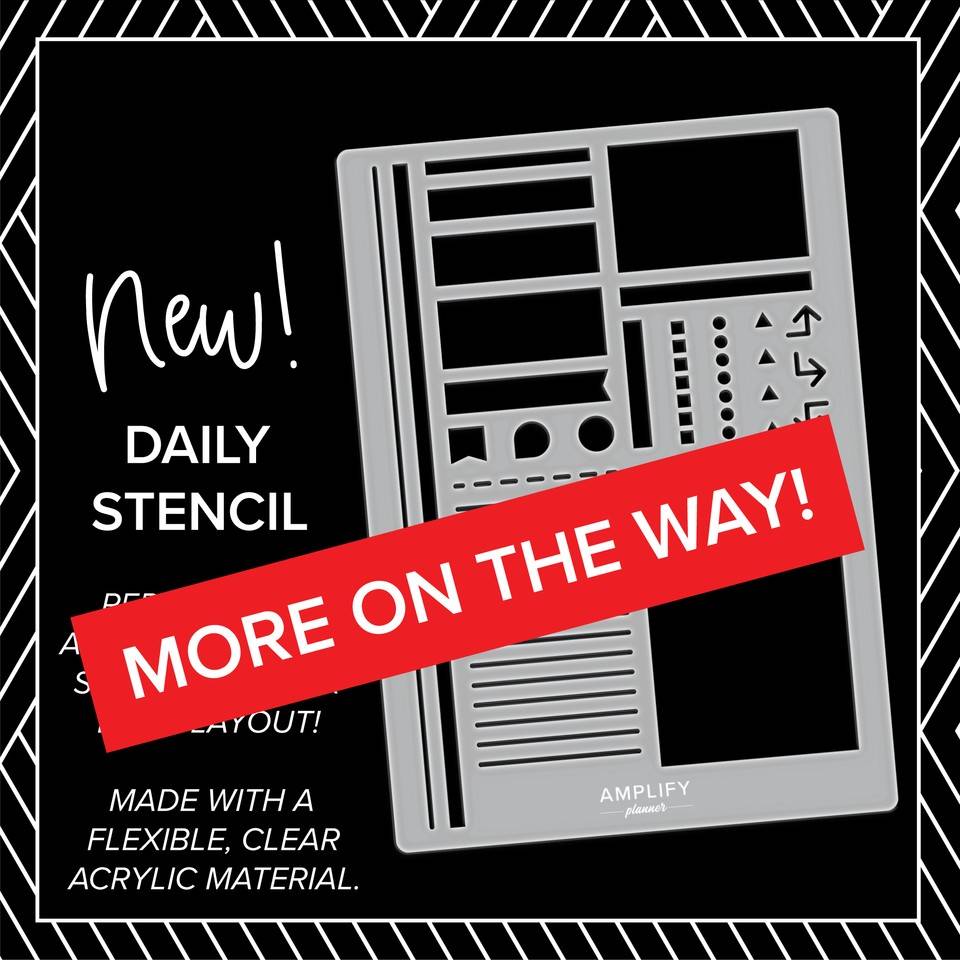 SHOP OUR BLACK FRIDAY SALE!