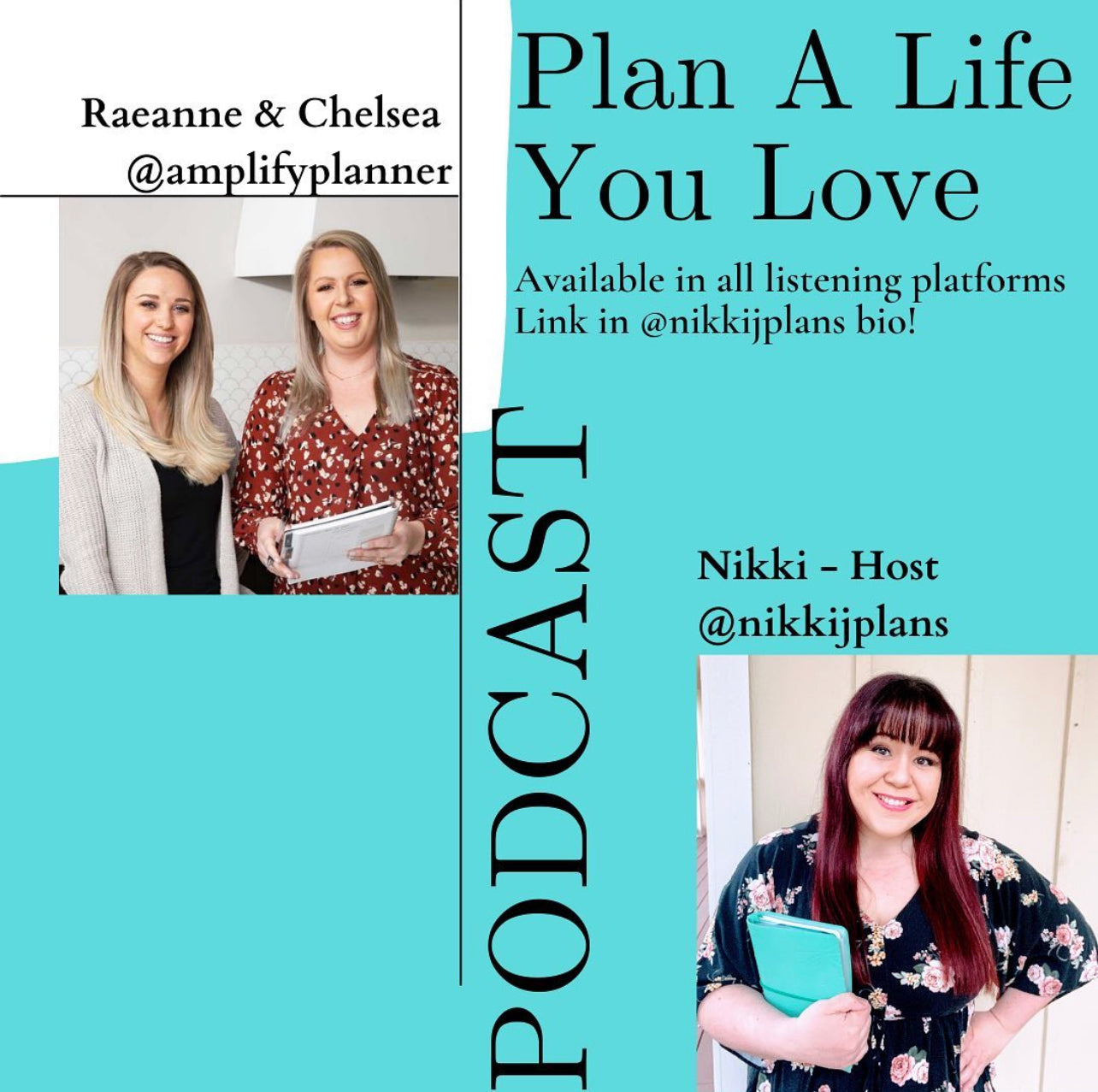 Amplify Planner Podcast Interview - Plan A Life You Love Podcast
We're SO excited to announce that we had our very first podcast interview with 
@nikkijplans
 of the 
Plan a Life You Love Podcast
! 🤗

Have you heard the news?! Amplify Planner was interviewed on the Plan A Life You Love Podcast!
 
This was our first ever podcast interview and we had SO much fun chatting with @nikkijplans. We also dropped a few spoilers about our personal lives and new products for 2022!
 
It's incredible that planner podcasts exists, if you haven't checked out her podcast before, you NEED to! If you're a planner love you will not be disappointed.
 

🎙 Check out our interview: https://bit.ly/36OwVjN


While you're there, be sure to listen to the other episodes where she interviews more planner lovers!